I live this stuff. Within a week my knee pain disappear ed. Will definitely buy again
Great Product
Healthy combination of ingredients. Mix it in toasted coconut almond tea with whey protein, manuka honey and collagen powder. Some nutritionists say not to drink your calories but it's a really healthful, nutritious drink.
Excellent Service
You have a great team of service oriented people that would enhance your products exposure to the greatest amount of customers. I will continue to purchase your products in the long term because of your sales people!!!
LOVE THIS PRODCUT
The flavor is awesome!! Great to mix in coffee or drink alone with plant-based milk. Highly recommend. PLUS I feel great after drinking it.
Delicious!
I love this powder - it's wonderful in coffee or milk...
I feel like I am doing something good for my body.
Thank you for producing it!
Coffee, Shakes, Smoothies, Recipes
What Wild creation will you come up with?
Looking to Upgrade your drinks?
With functional mushrooms, delicious superfood cocoa, and a dash of maca, any beverage can be taken to the next level.
Nutrition for the active lifestyle

Improve recovery, boost mood, get better sleep and focus for longer throughout the day so you can get more done and live your best life!
Wild Foods specializes in Real Foods from small producers around the world.

We are passionate about ingredients and their story.

Our Wild Mission is to help a million people live better lives by eating, moving and living naturally.

If we don't use it, we won't sell it.

That is our Wild Guarantee.
Our philosophy is Mother Nature knows best. We will never outwit her, so we stay as out of her way and let her do her thang!
At Wild, we are obsessed with health and longevity. Everything we do is focused on this obsession.
Every Wild Foods product undergoes multiple testing throughout the supply chain process to ensure safety, potency, and consistency.
By understanding the first principles of human biology, we develop products to support you and your goals for the long haul.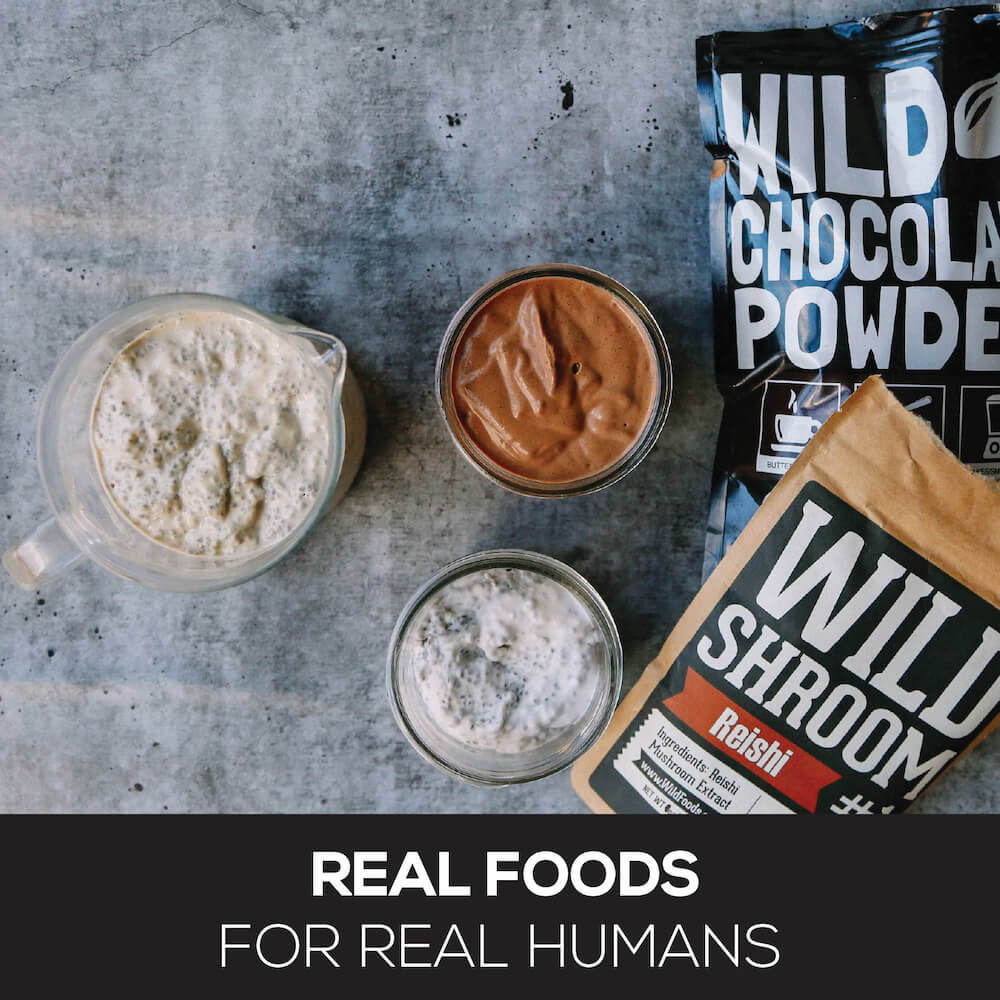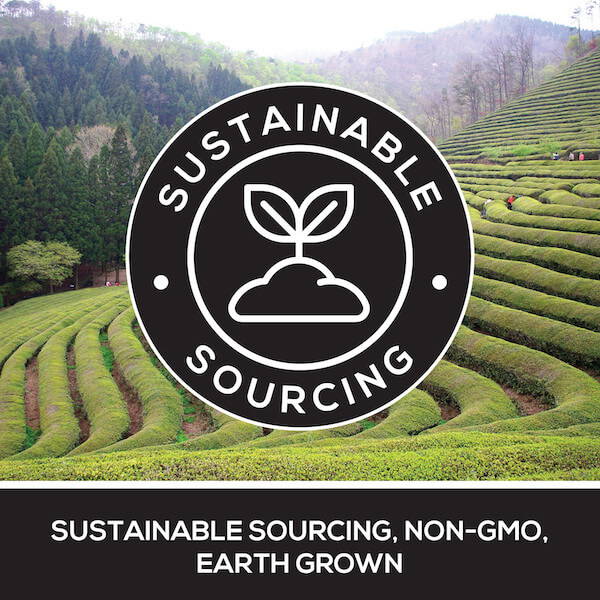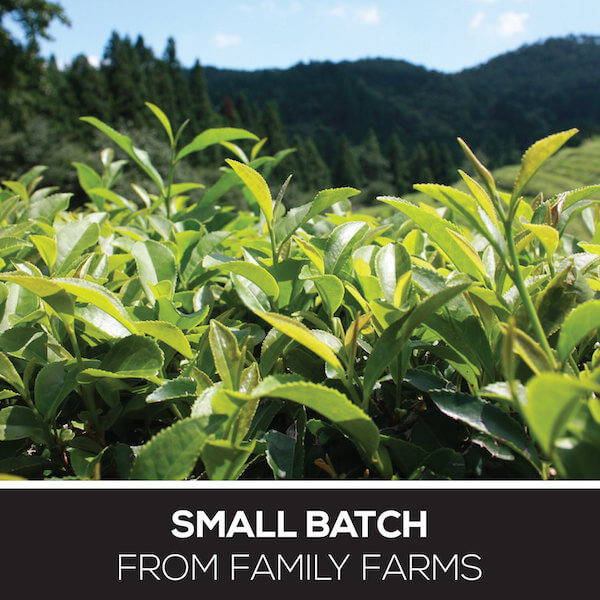 Notice to California residents: This product contains chemicals known to the State of California to cause cancer and birth defects or other reproductive harm. For more information, go to www.P65Warnings.ca.gov Our response