Wow! Wonderful
More energy, less mental fog - love this !!
Secret weapon
I say secret because it goes in noticed in my morning coffee. It quietly dissolves in my water with my electrolytes. It produces no strange flavor, no odd texture. There is no evidence of any supplement in my beverages. However, I am a 61 years young lady and I work in construction. I walk around in this hot, humid, eastern, coastal weather for all of my 12 hour day. Sometimes collecting over 70,000 steps. I believe I am able to carry on like a super hero because I take this secret weapon.
Great Blend
I only take one, and not every day, because at the age of 60 I am quite sensitive; and it always has a positive effect. It helps to clear my head and offers a positive energy, without ever being 'too much'.
Master Shrooms 5 mushroom blend
I bought this to make my own "mushroom coffee" and it's perfect. I blended the whole bag with organic fair trade cocoa powder, ginger, cinnamon, a little black pepper and a tiny bit of stevia powder. It's delicious! I add some to my regular French press coffee every morning with chicory and oatmilk creamer. The reason I did this was to make sure that I was actually getting a quality and potent mushroom blend. I had some concerns that the mushroom coffees out there might not have the best quality or potency when it came to the mushroom components but this way I have control over the final product and can make sure all of the ingredients are specifically what I want. I love this master blend and will definitely purchase it again.
Works great, never had so much energy before.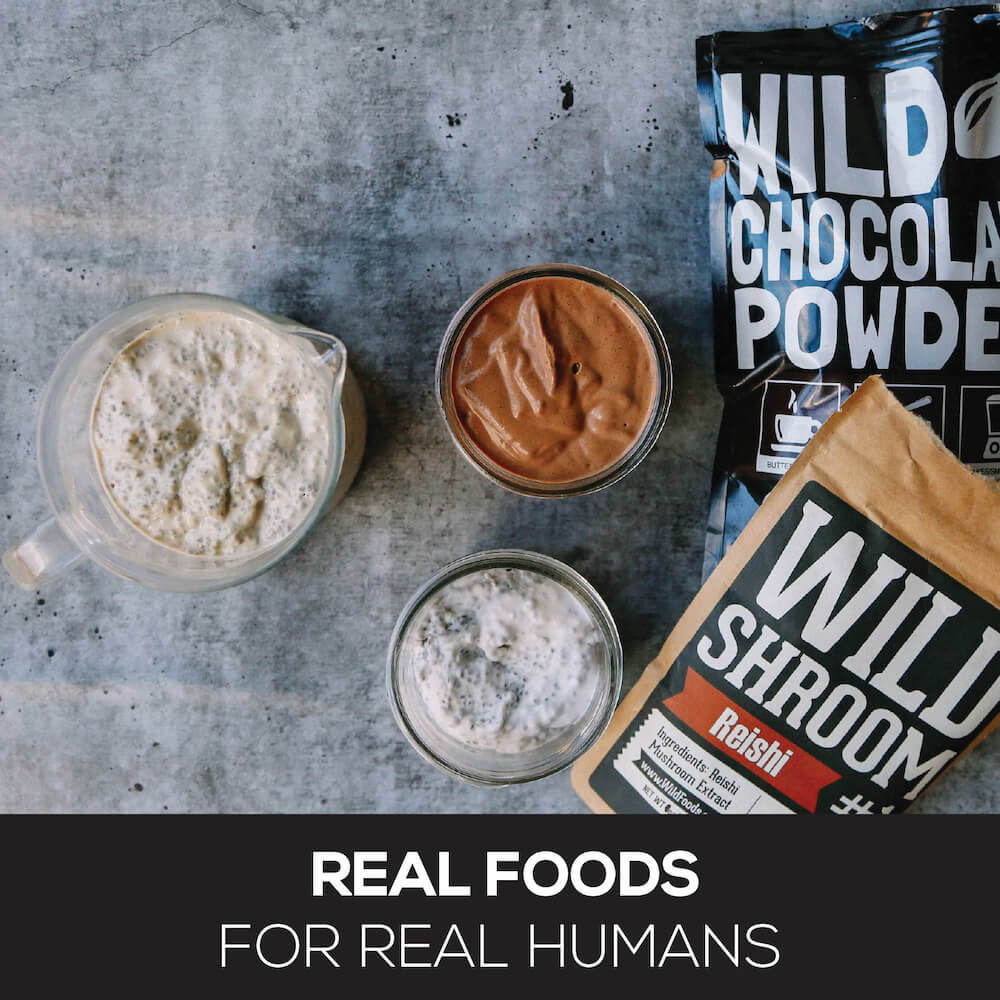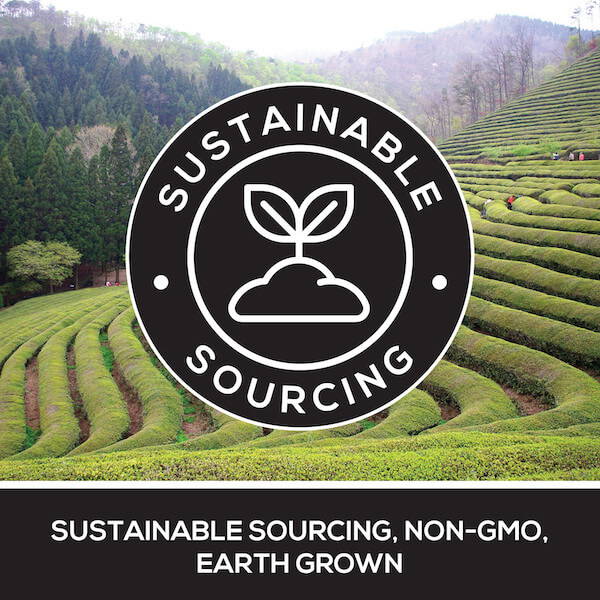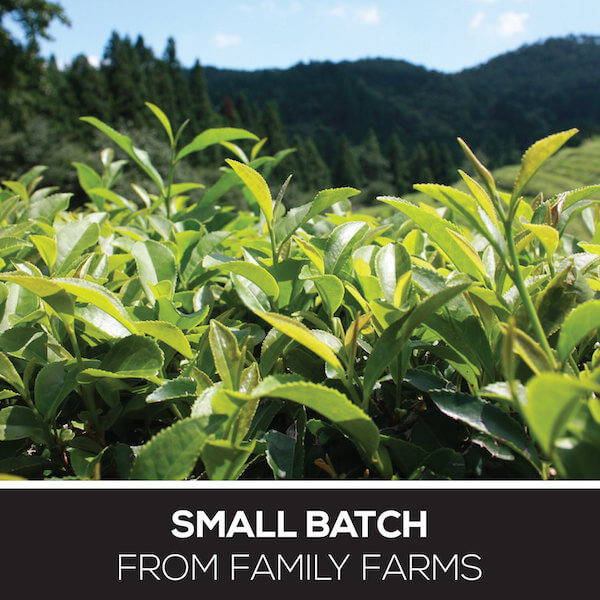 Our philosophy is Mother Nature knows best, so we stay out of her way so she can do her thang!
We are obsessed with health and longevity. Everything we do is rooted in this obsession.
Every batch undergoes multiple tests throughout the supply chain to ensure safety, potency, and consistency.
By utilizing principles of biology, we develop products to support your longterm health.