Super immunity
Love mushroom mix. I believe it has kept me healthy during covid.
Hurry an order more
Why is it taking FOREVER for you people to get more in stock?? It's taking way to long you leaving me with no other choice but to go surf looking for much better website
Master Shrooms
I hope we can continue to get these, my dogs and myself have them everyday!
Very healthy. I mix this with my coffee grounds for coffee every morning. It's great!
Lion's Mane
I love the taste of your Lion's Mane! Plus, I notice when I'm having it daily (in my coffee), my memory recall is soooo much better! Please don't stop making Lion's Mane!!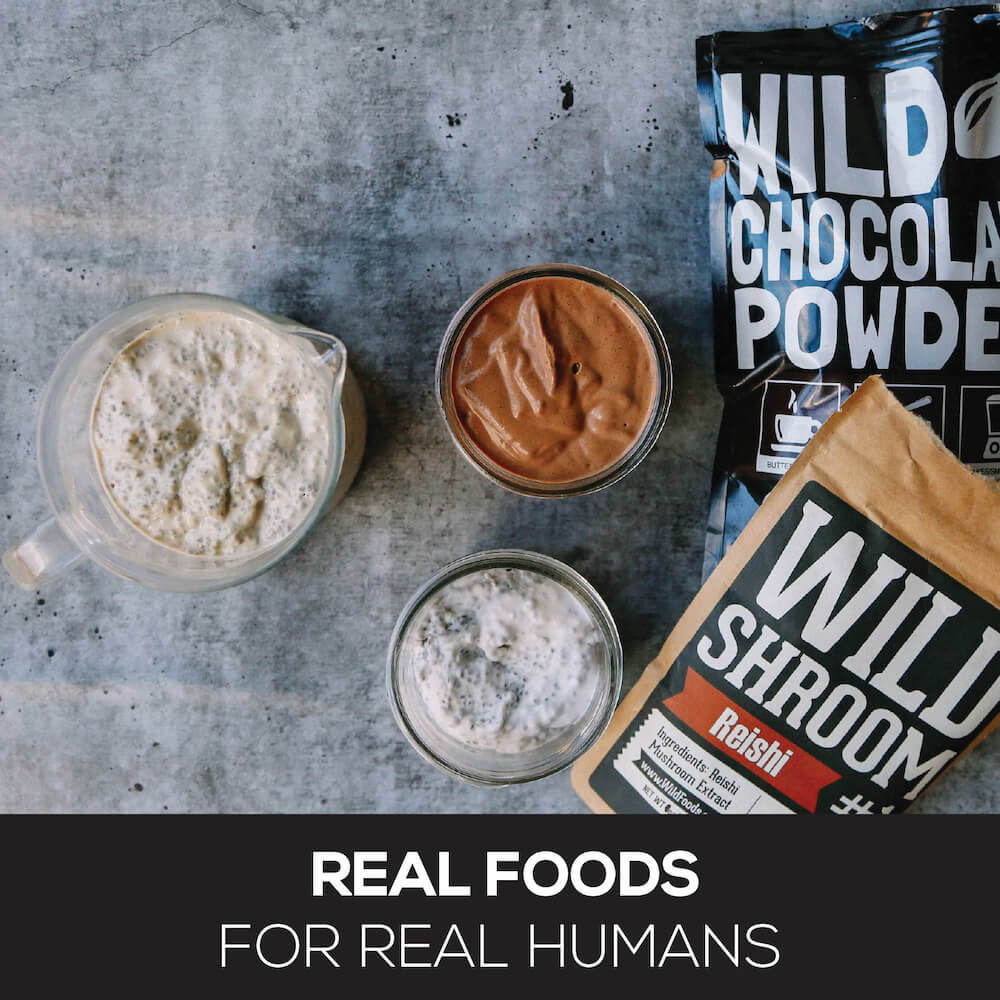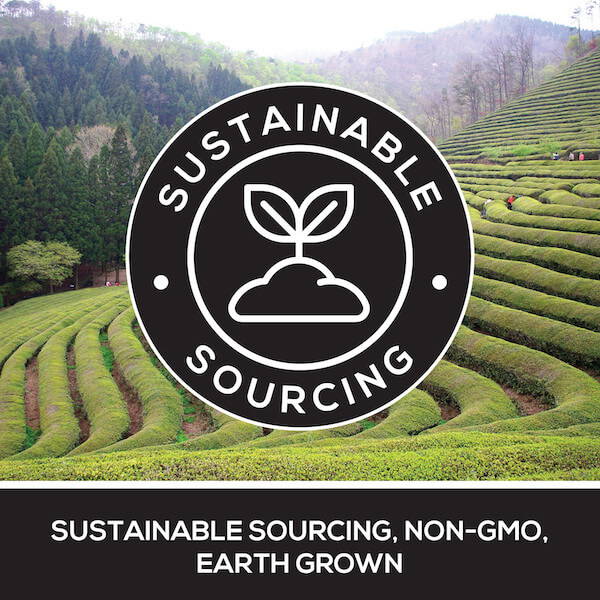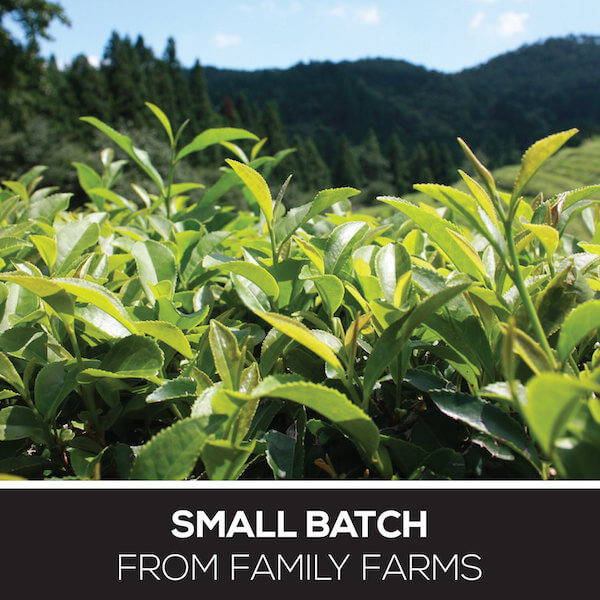 Our philosophy is Mother Nature knows best, so we stay out of her way so she can do her thang!
We are obsessed with health and longevity. Everything we do is rooted in this obsession.
Every batch undergoes multiple tests throughout the supply chain to ensure safety, potency, and consistency.
By utilizing principles of biology, we develop products to support your longterm health.