It is not too bad, just wish it dissolved better.
Cocotropic
Love it in my morning coffe!
Clean and delish
Love the deep rich chocolate flavor!
Super company!!!!
The products are wonderful ! Full of nutrients of the highest forms. . The packaging and service is perfect I cannot recommend them enough !
Helps me concentrate and improves mood
Seems to work as advertised to improve concentration in mood.
Over 1 Million+ Raving Fans!
Wild Cocotropic Superfood Elixir is an antioxidant-rich superfood blend known for its immune-boosting properties and cognitive enhancing abilities may help the brain with concentration, mood improvement, and general relaxation.
Energy. Focus. Gut Health. Immunity.
A Better Coffee, For a Better You.
Each 100% wild organic ingredient in our blend was carefully handpicked for its distinct health benefits, to address your physical and mental wellbeing as well as everything in between. Just stir into water, sip it like cocoa, and let these adaptogens work their magic.
Ingredients (now 100% organic): 100% Non-Alkalized Wild Cocoa Powder, Reishi Mushroom Extract, Raw Maca, Chaga Mushroom Extract, Turmeric Powder
What's Inside Cocotropic?
100% Organic Obsessively Sourced Ingredients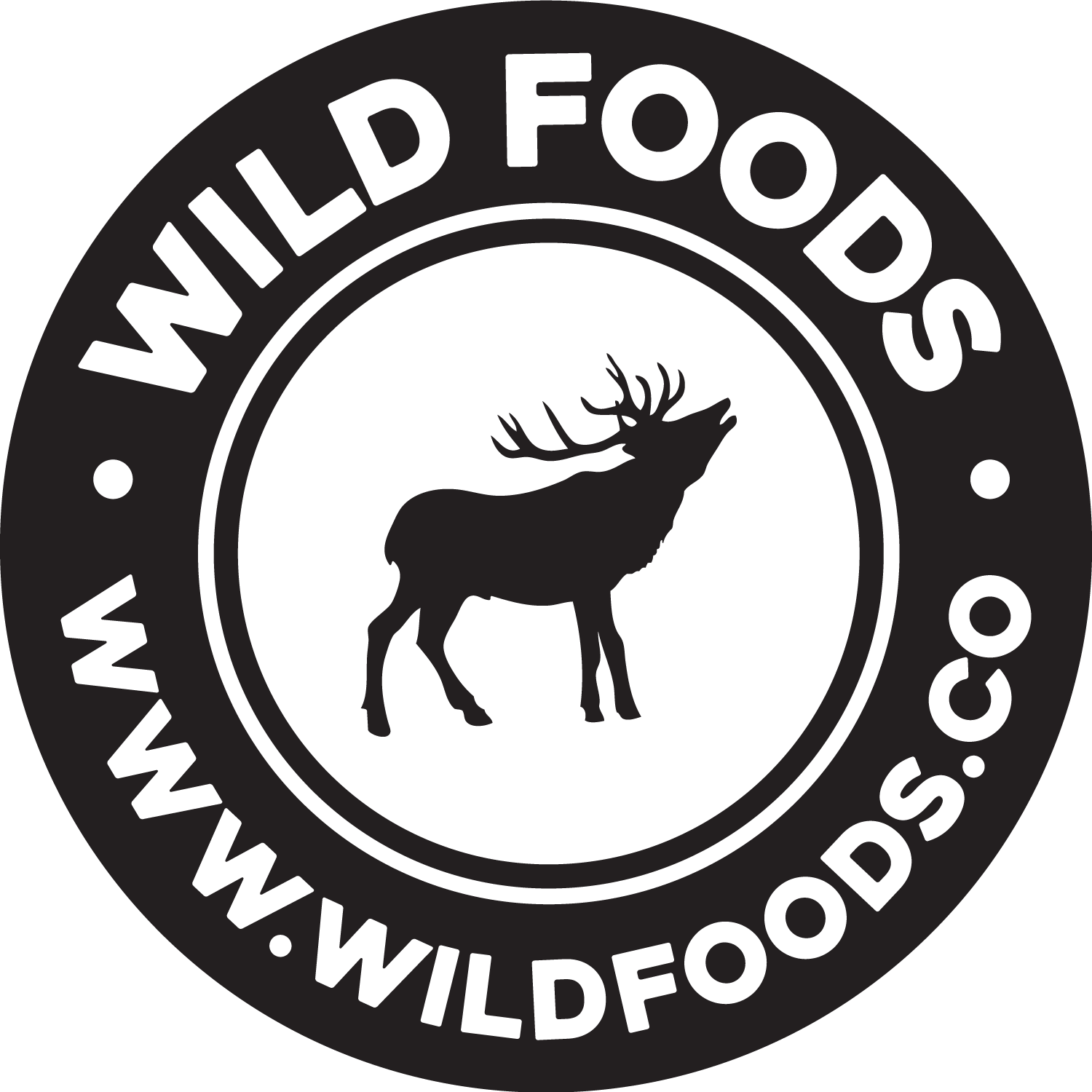 100% Fruiting Body Mushrooms


Low Caffeine (Under 40mg)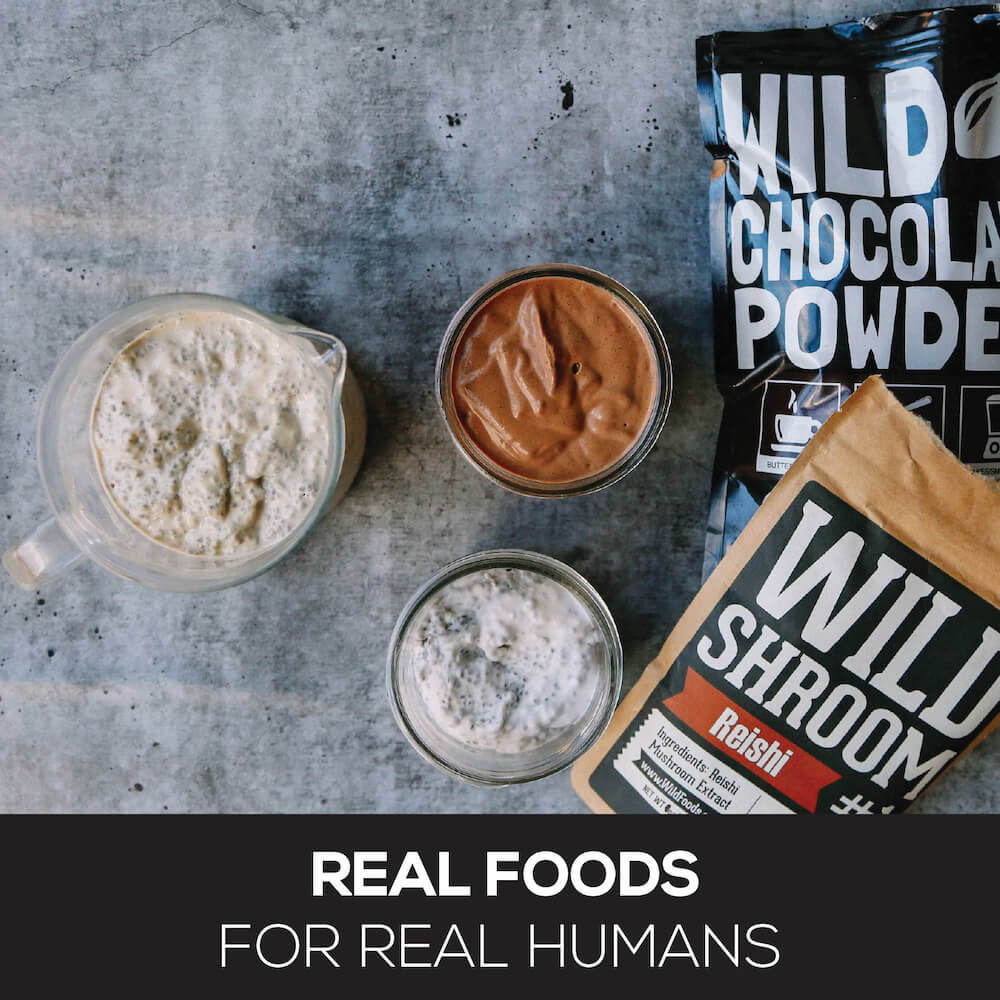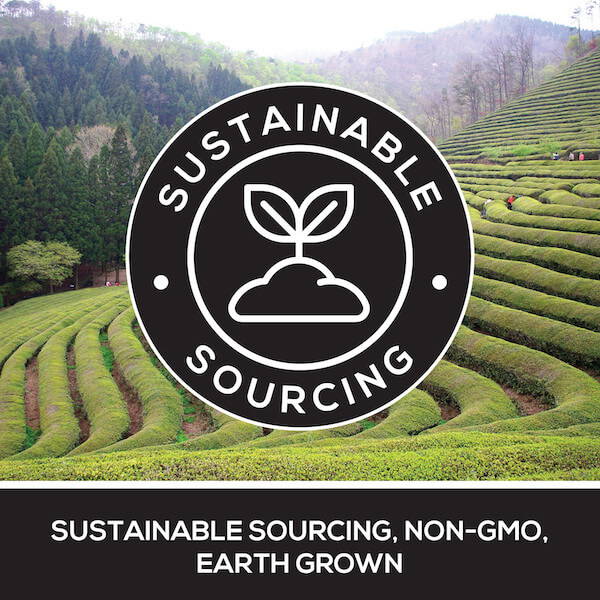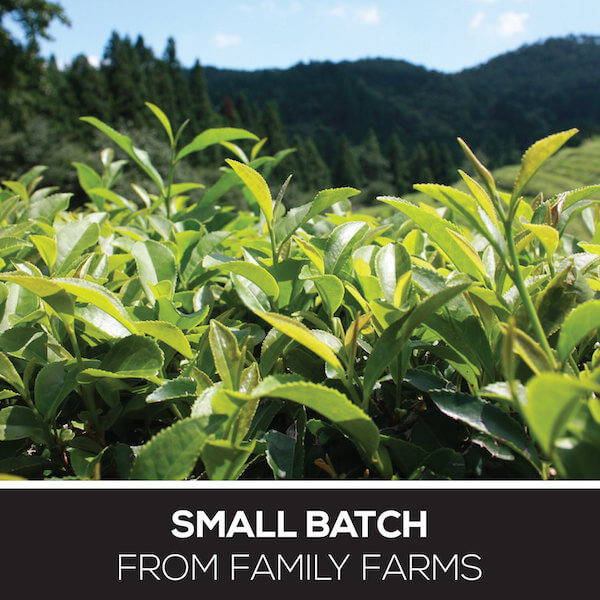 Our philosophy is Mother Nature knows best, so we stay out of her way so she can do her thang!
We are obsessed with health and longevity. Everything we do is rooted in this obsession.
Every batch undergoes multiple tests throughout the supply chain to ensure safety, potency, and consistency.
By utilizing principles of biology, we develop products to support your longterm health.
Notice to California residents: This product contains chemicals known to the State of California to cause cancer and birth defects or other reproductive harm. For more information, go to www.P65Warnings.ca.gov Our response