Best multi for men available!
Exactly what I was looking for in a whole food multi for men. No iron and not loaded with too much chromium, B6, or B12, which was causing me to have anxiety.
I can feel the difference
I have been taking these 2 weeks now and I can feel the difference. I also feel good about what's in them and where they are sourced.
Excellent guilt- free vitamin
I have been taking this vitamin daily for over a year now.
Great multi- vitamin
Love this multi-vitamin. Have been taking it for 2 months now and I feel they work wonderful! I got my bottles from Amazon and on the lid it has a sticker to enjoy free product but unfortunately the website does not work when I try to claim it. That kind of sucks, I mean, it doesn't say anything about free product when you purchase so that's not why I got it but to put the sticker on it and then the customer not be able to claim the free product is kind of sucks! But the vitamins are great so I'll keep using them!😁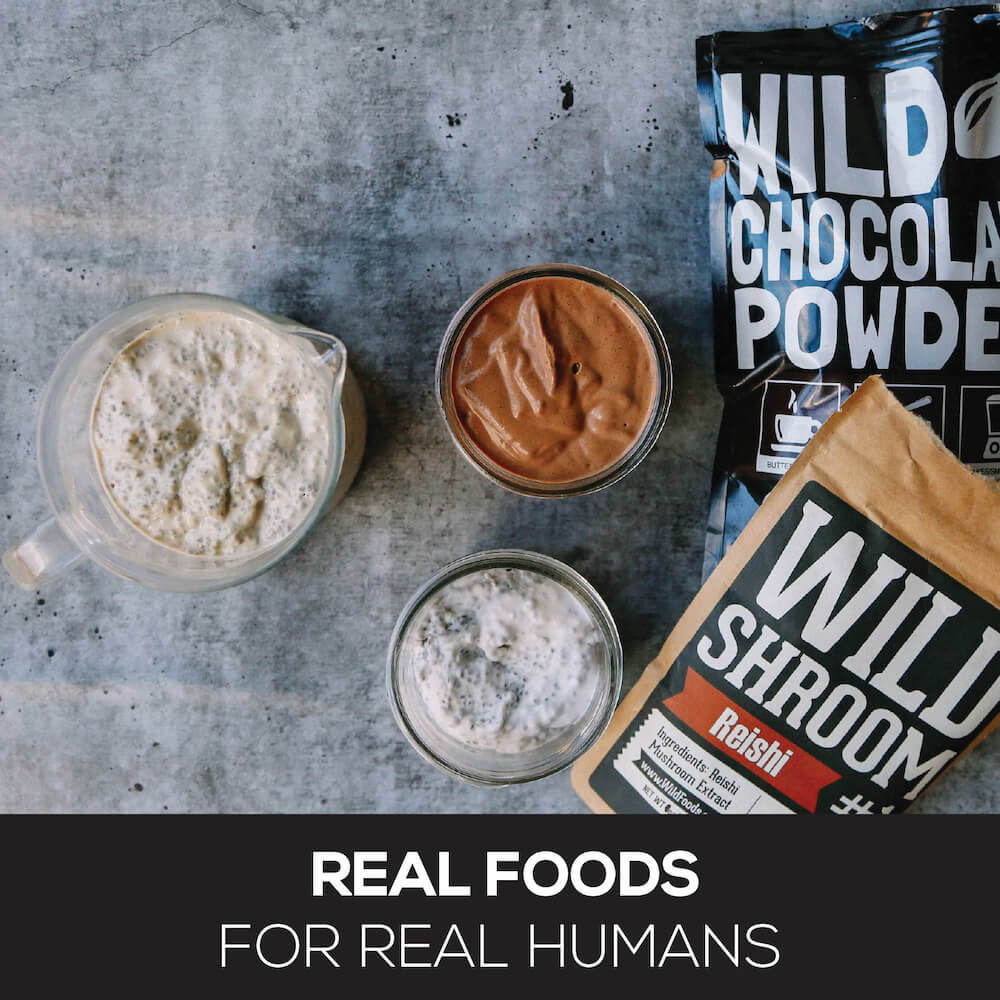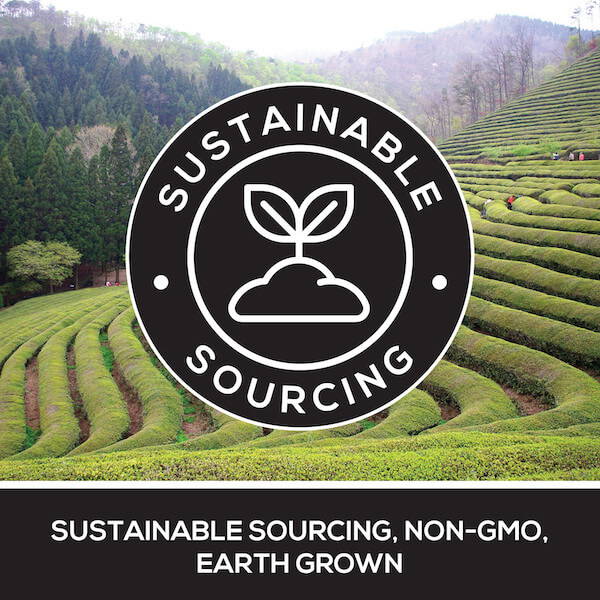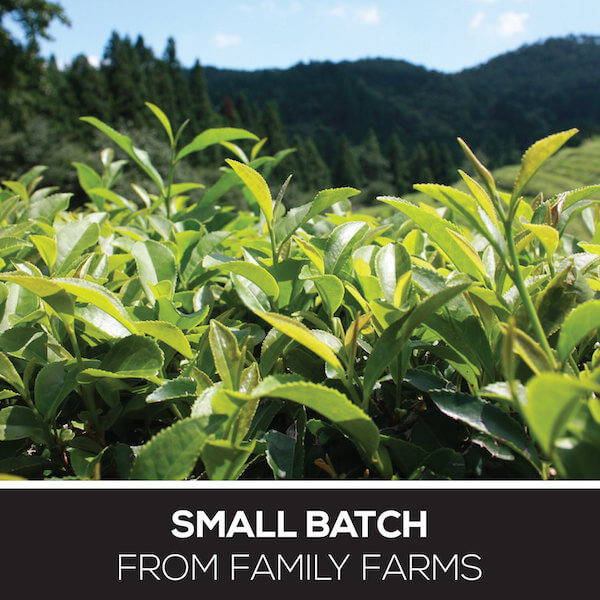 Our philosophy is Mother Nature knows best, so we stay out of her way so she can do her thang!
We are obsessed with health and longevity. Everything we do is rooted in this obsession.
Every batch undergoes multiple tests throughout the supply chain to ensure safety, potency, and consistency.
By utilizing principles of biology, we develop products to support your longterm health.