A noticeable difference
I've been taking these for months and so has my 82 year old mom. We have both felt better with more energy and I reorder every time we get low. The first thing I've taken in years that I can actually tell a difference.
I have only taken them for a week but they seem to help my energy.
Best multivitamin I've ever had high quality!
Best multi for men available!
Exactly what I was looking for in a whole food multi for men. No iron and not loaded with too much chromium, B6, or B12, which was causing me to have anxiety.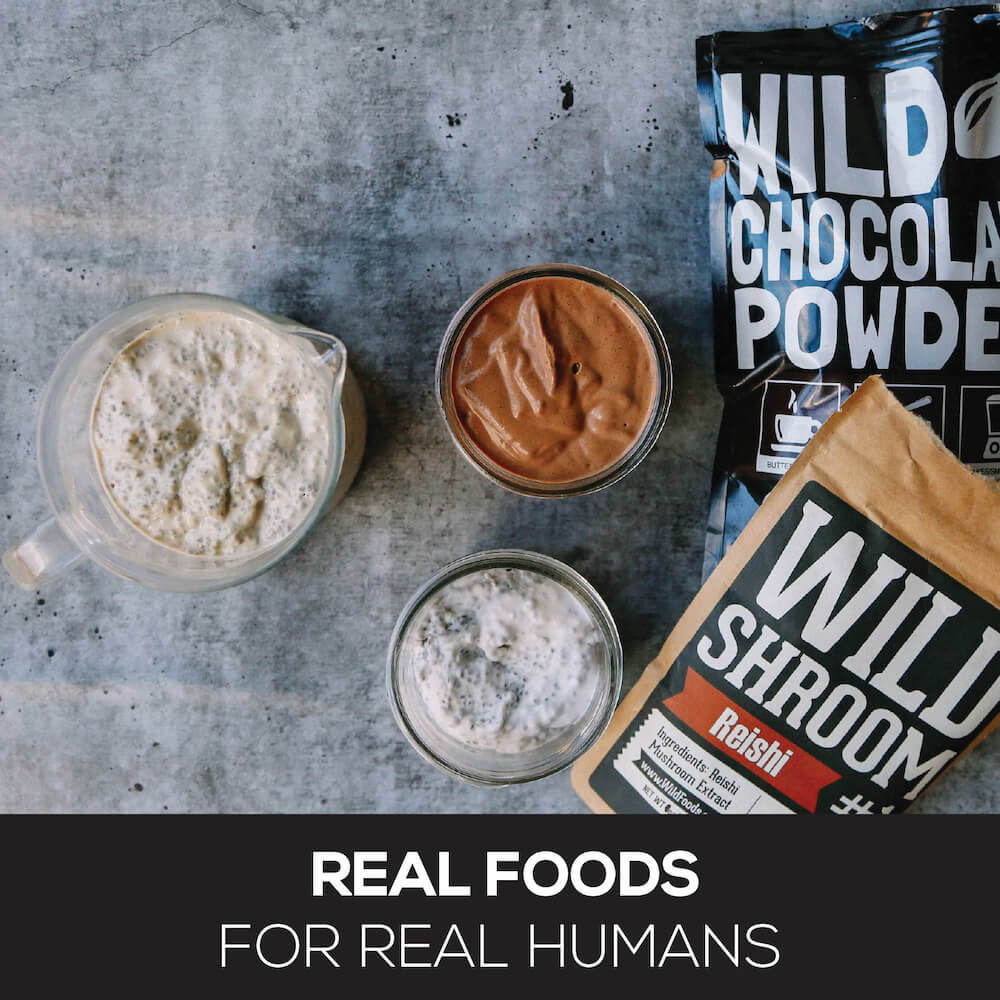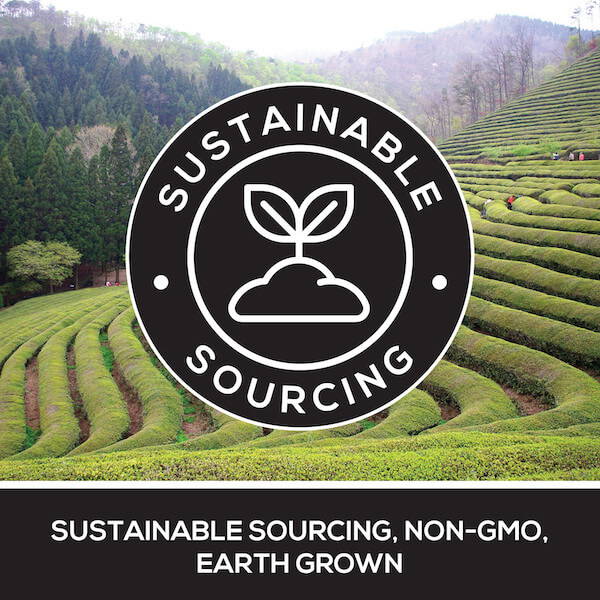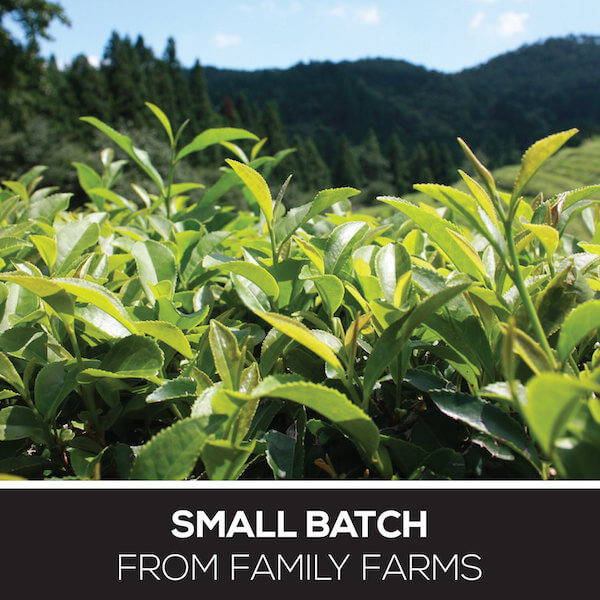 Our philosophy is Mother Nature knows best, so we stay out of her way so she can do her thang!
We are obsessed with health and longevity. Everything we do is rooted in this obsession.
Every batch undergoes multiple tests throughout the supply chain to ensure safety, potency, and consistency.
By utilizing principles of biology, we develop products to support your longterm health.