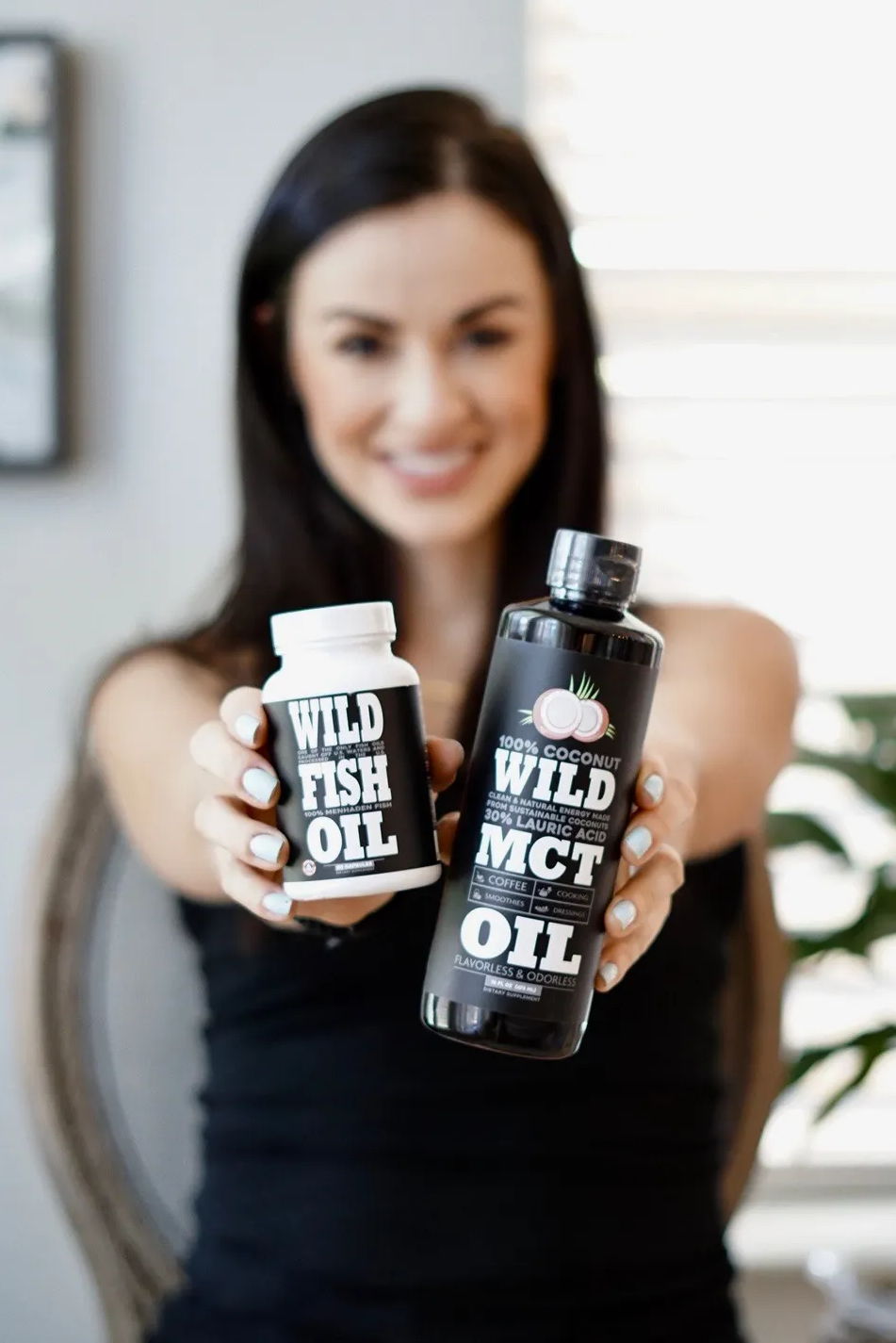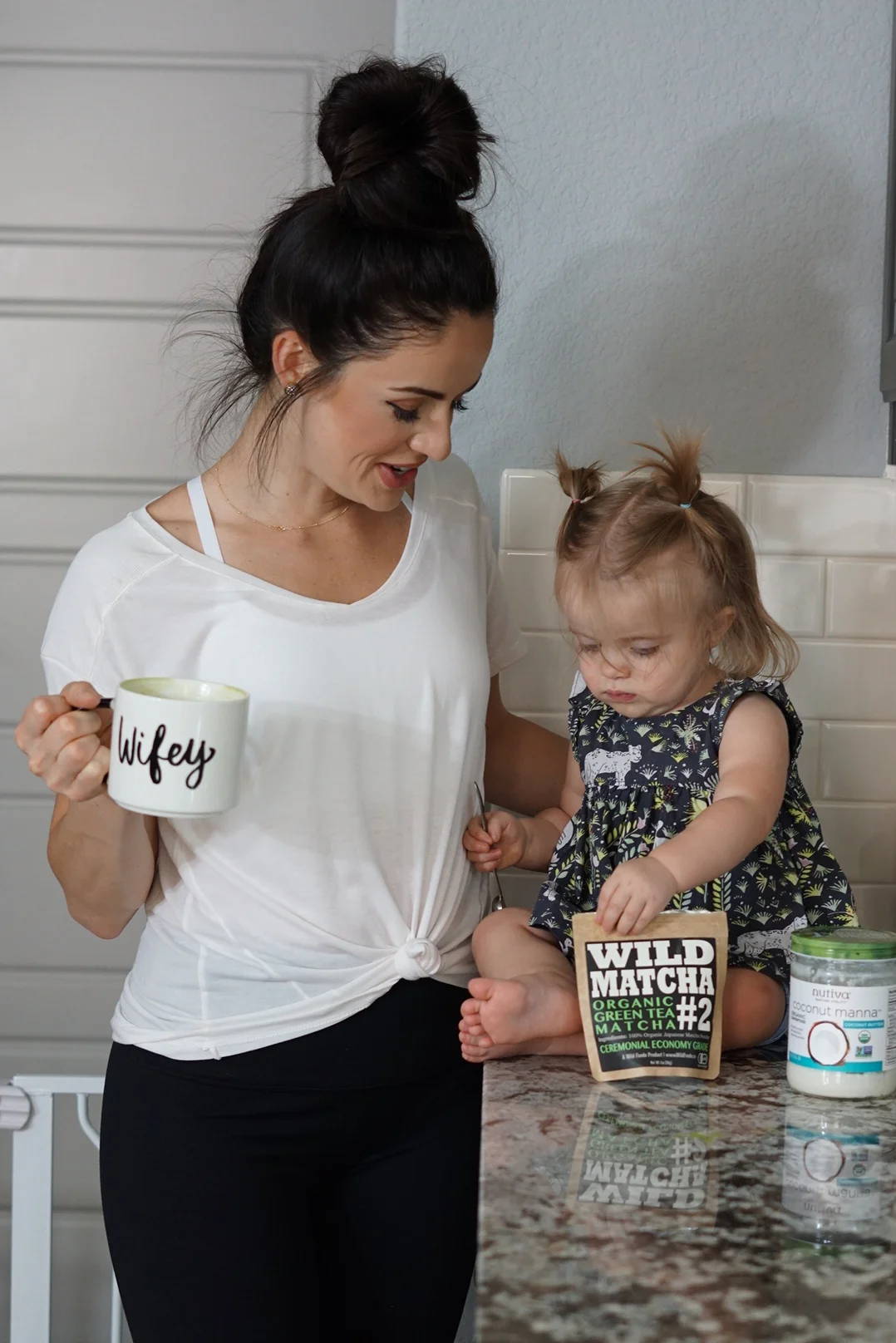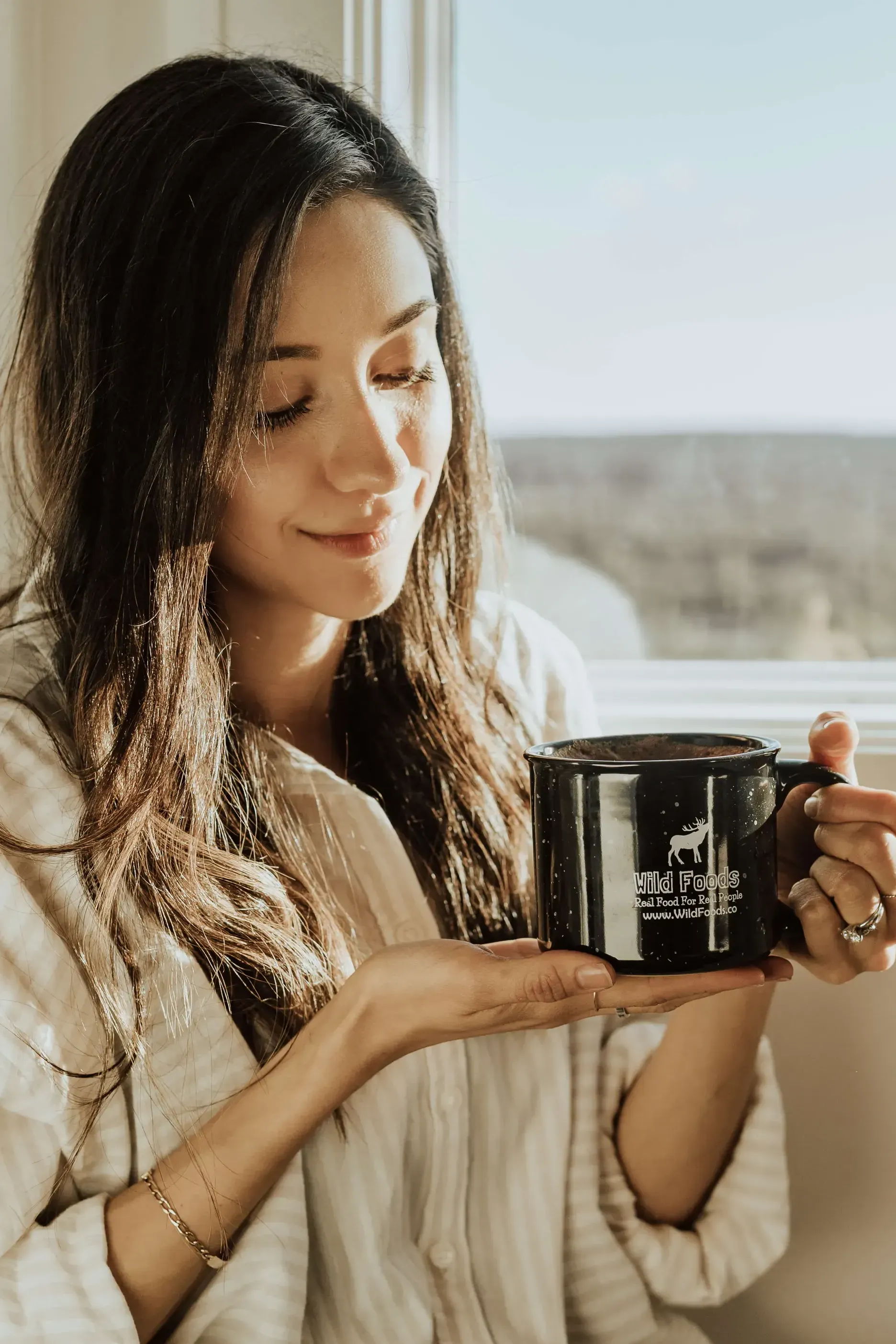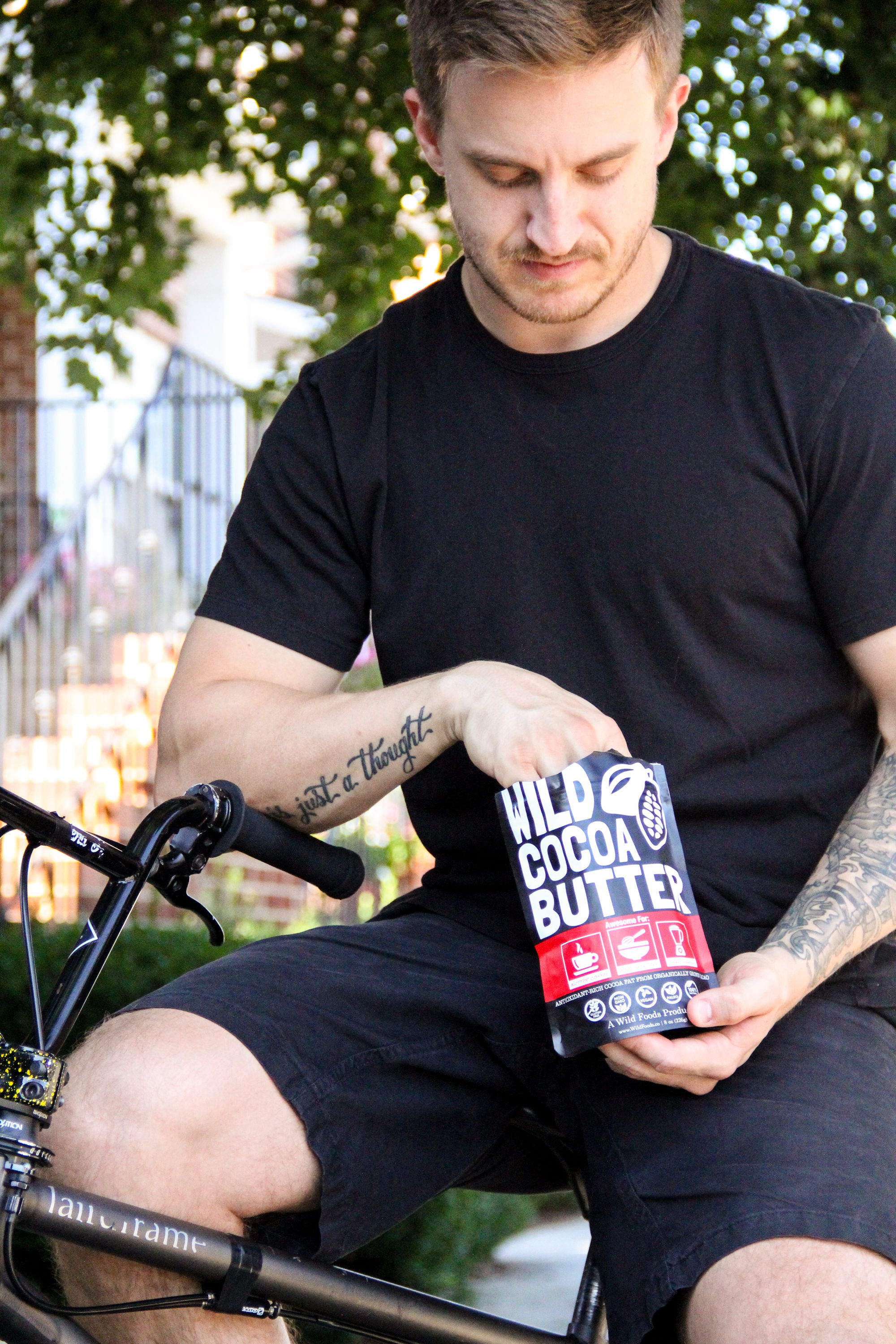 ---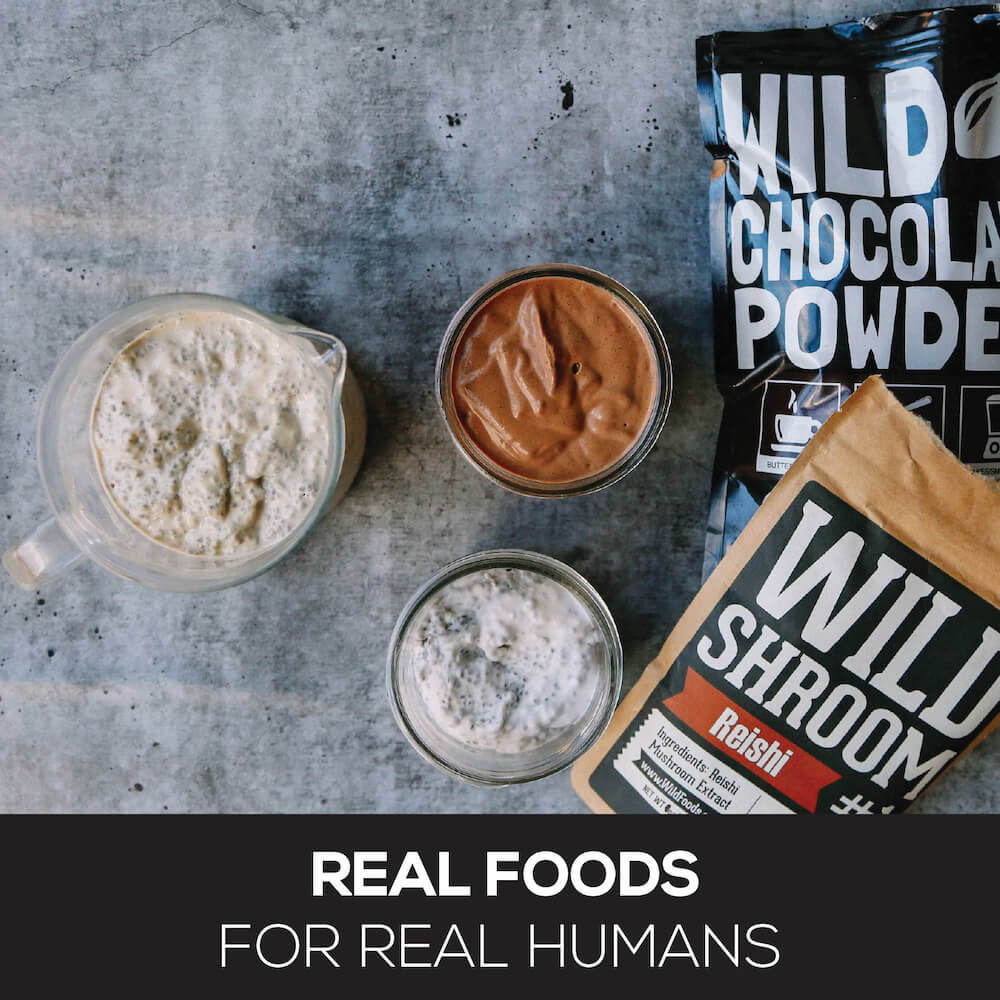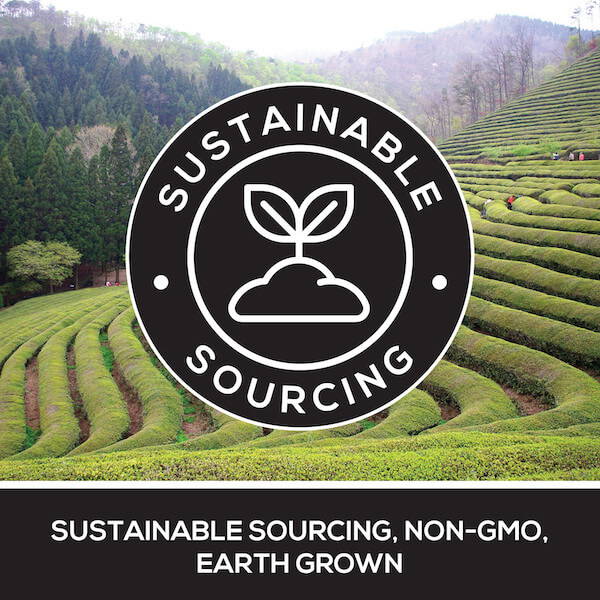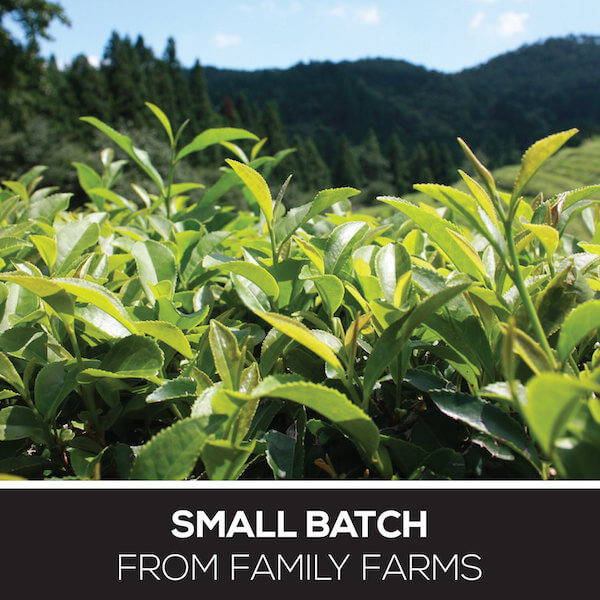 Our philosophy is Mother Nature knows best, so we stay out of her way so she can do her thang!
We are obsessed with health and longevity. Everything we do is rooted in this obsession.
Every batch undergoes multiple tests throughout the supply chain to ensure safety, potency, and consistency.
By utilizing principles of biology, we develop products to support your longterm health.