Lion's Mane
I love the taste of your Lion's Mane! Plus, I notice when I'm having it daily (in my coffee), my memory recall is soooo much better! Please don't stop making Lion's Mane!!
Great for your lungs
I take this cause I'm an athlete and a singer/dancer and love feeling confident in my lung capacity so I take this stuff. I also had covid 2.5 years ago and I'm still working on keeping my lungs healthy.
Lion's mane
Great with my coffee. I alternate with sll wild foods shrooms
AmazIng product
This so the best mushroom blend around. And at an amazing price. I put it in my coffee every morning and I know my immune system is better. I haven't gotten sick in over a year! That's unheard of for me.
Love this blend
I love the blend of 5!! I only wish there was a 7 or a 9 blend. Keep up the great work, homies.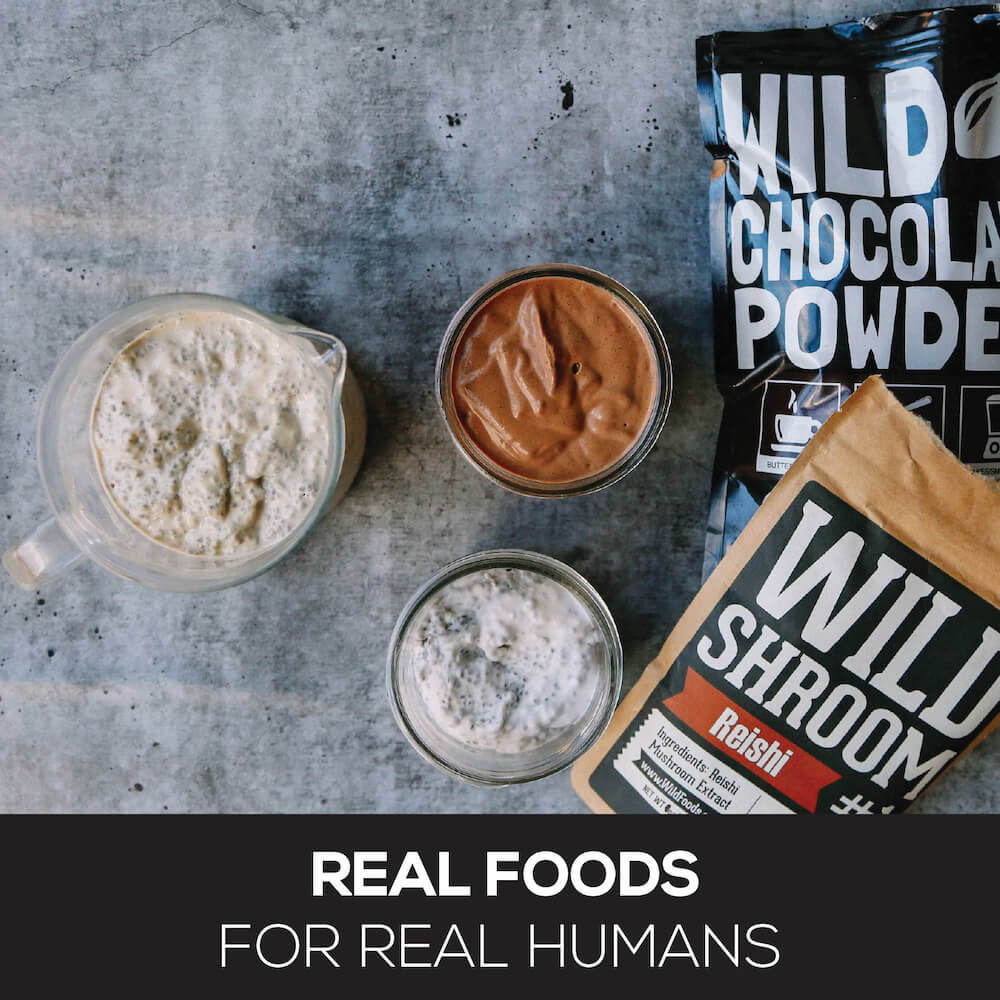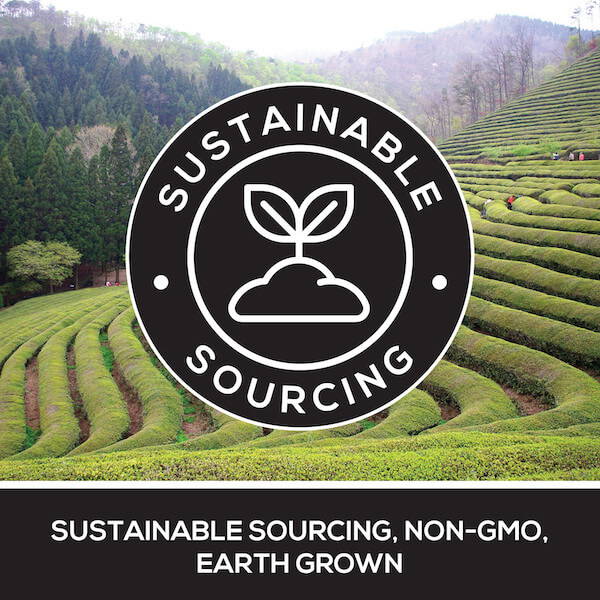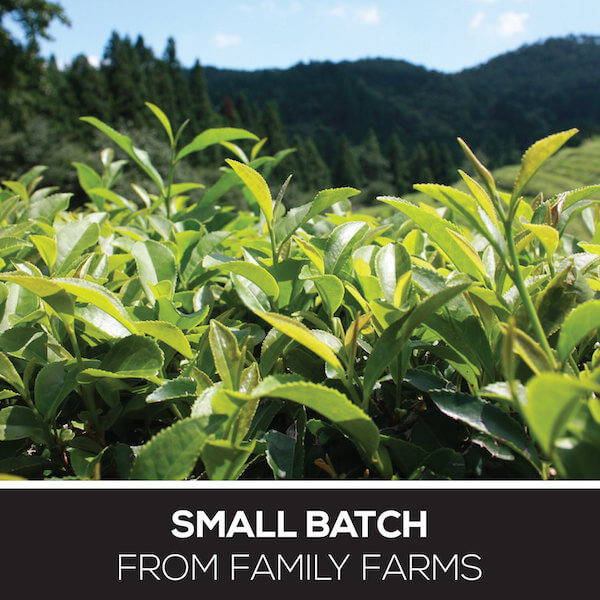 UNSURPASSED QUALITY
The word "no" is often taken to be a bad thing, but we're proud to say NO. That's NO fillers, NO additives, NO GMO, and NO compromises. Wild Foods is dedicated to quality and sourcing from only the best. That's why we know you'll love our triple water extracted, log grown, and small farmer raised shrooms.
Blend of 5 Powerful Mushrooms
With Wild Shroom Master Blend you get all five of the high quality mushrooms we offer⁠—Reishi, Chaga, Turkey Tail, Lion's Mane, and Cordyceps in one powerful blend. That's some serious healthy power.
Promoting Great Well-Being
Reishi and Cordyceps are renown for their adaptogenic properties. Acting like regulators of balance, these two shrooms may help! Hand-in-hand with these are the Lion's Mane and Turkey Tail. Both may aid in boosting your immunity for a stronger you! Lastly, Chaga delivers a knock out for radicals with its super antioxidant values!
Blend It Up, Mix It Up
What's great about these potent mushroom powders is their versatility for use. Throw some in your morning butter coffee. Blend it into your shakes and smoothies. Or stir into a cup of Wild Chocolate Cocoa. Don't be afraid to mix it up!
Quick Facts
Adaptogenic Properties

Immunomodulation Help

High ORAC Values

May Reduce Stress

Assists in Boosting Vitality

Promotes Balance

Blends Well Into Drinks

No Fillers

Quality Grown
THE GO-TO FOR SO MANY REASONS
Wild Master Shroom Blend is full of the antioxidants you need to ward off free radicals. Plus ensuring we source from farmers who have grown their mushrooms for generations means sustainable production. All so you can enjoy the Master Blend of triple water extracted mushroom powder.
Antioxidant Packed Powder
Sustainably Made On Small Farms
Triple Water Extracted Strength