Love the super greens
The super greens powder mix really helps my gut health. I mix it up with 8 ounces and take my daily vitamins with it and the taste is very pleasant. So glad I found this product!
Excellent must buy product
I learned just how well this product worked when I ran out. After using this collagen daily in my coffee for several months I noticed a big difference in my nails and hair but the biggest difference came when I ran out of the product. I'm in my late 40's and after a week of not using the collagen I noticed pain and stiffness in my finger joints and knees that I never noticed before. Then after a week of using the product again the pain and stiffness subsided. I now make sure to work purchasing this product and several others into our budget to support my overall health and well being. I love this company and will be a long term customer for sure!!!!
awesome product!
I've been using this collagen for well over a year now. I definitely see a difference in my hair and nail strength, so can only imagine how well it's working internally, too!
awesome collagen
i noticed a big improvement in my finger nails becoming stronger in less than a month; less dry and brittle. i'm very satisfied and would recommend.
Trusted Product
I'm going to be honest and say that there are many companies that make collagen peptides and some really over price for it. It's hard to figure out who to trust but because of wild foods statements and their core beliefs, I can rest easy and know that their collagen is well sourced. Again, we can't taste collagen so it's hard to know what's good quality so we have to trust the companies and that can be hard. On top of their well sourced collagen, the size of it lasts a long time! Great product!
Coffee, Shakes, Smoothies

Add collagen to everything to support your bones, hair, nail, and joint health!
Studies have shown collagen to be effective at treating joint point issues as well as osteoarthritis.

Collagen may help with building and recovering muscles. Glycine, an amino acid in collagen, is used by your body to convert glucose into fuel for your muscles. Glycine has also been shown to play integral roles in digestion and the function of your central nervous system.

Oral intake of specific bioactive collagen peptides may reduce skin wrinkles and increase dermal matrix synthesis.
A Recipe No One Knows About: Collagen Water

2 cups of filtered water
1 scoop of Wild Collagen
3 slices lime
3 slices cucumber
2 sprigs of mint
Ice cubes

Combine the water and the collagen in a quart mason jar.
Stir until the collagen is completely dissolved.
Why should I take Wild Collagen Peptides?
Collagen is one of the body's most important building blocks. It makes up about 30% of the proteins in your body. Skin, hair, nails, connective tissues, ligaments, and tendons are all made with collagen fibers. They need collagen to remain healthy and strong!Reishi, Chaga, Turkey Tail, Lion's Mane, Cordyceps (you'llll love it)
Can't I just get collagen from the foods I eat?
Theoretically, yes, there are some foods that contain collagen, but today's diets don't usually contain very much. Plus, when you're in your twenties, collagen production often begins to slow down, and the quality of the collagen you still have declines with age. This is a good reason to supplement with Wild Collagen Peptides Powder.
Is this product tested for heavy metals? How do I know it's safe?
Yes! Every batch must pass COA testing to ensure safety for microbial and heavy metal content.
What time of day do I need to take this?
Whenever is most convenient for you!

A lot of folks like to take it about 30 minutes before exercising to help support tendon health, facilitate muscle repair and growth, and even help with pain management.
What does Wild Collagen Peptides Powder taste like?
Nothing actually. It is rather flavorless. Plus we use no fillers or additives!

This means it mixes well into just about anything - slip it into shakes, drinks, and foods to get your needed collagen daily.
Does this product have any additives?
Wild Foods specializes in Real Foods from small producers around the world.

We are passionate about ingredients and their story.

Our Wild Mission is to help a million people live better lives by eating, moving and living naturally.

If we don't use it, we won't sell it.

That is our Wild Guarantee.
Our philosophy is Mother Nature knows best. We will never outwit her, so we stay as out of her way and let her do her thang!
At Wild, we are obsessed with health and longevity. Everything we do is focused on this obsession.
Every Wild Foods product undergoes multiple testing throughout the supply chain process to ensure safety, potency, and consistency.
By understanding the first principles of human biology, we develop products to support you and your goals for the long haul.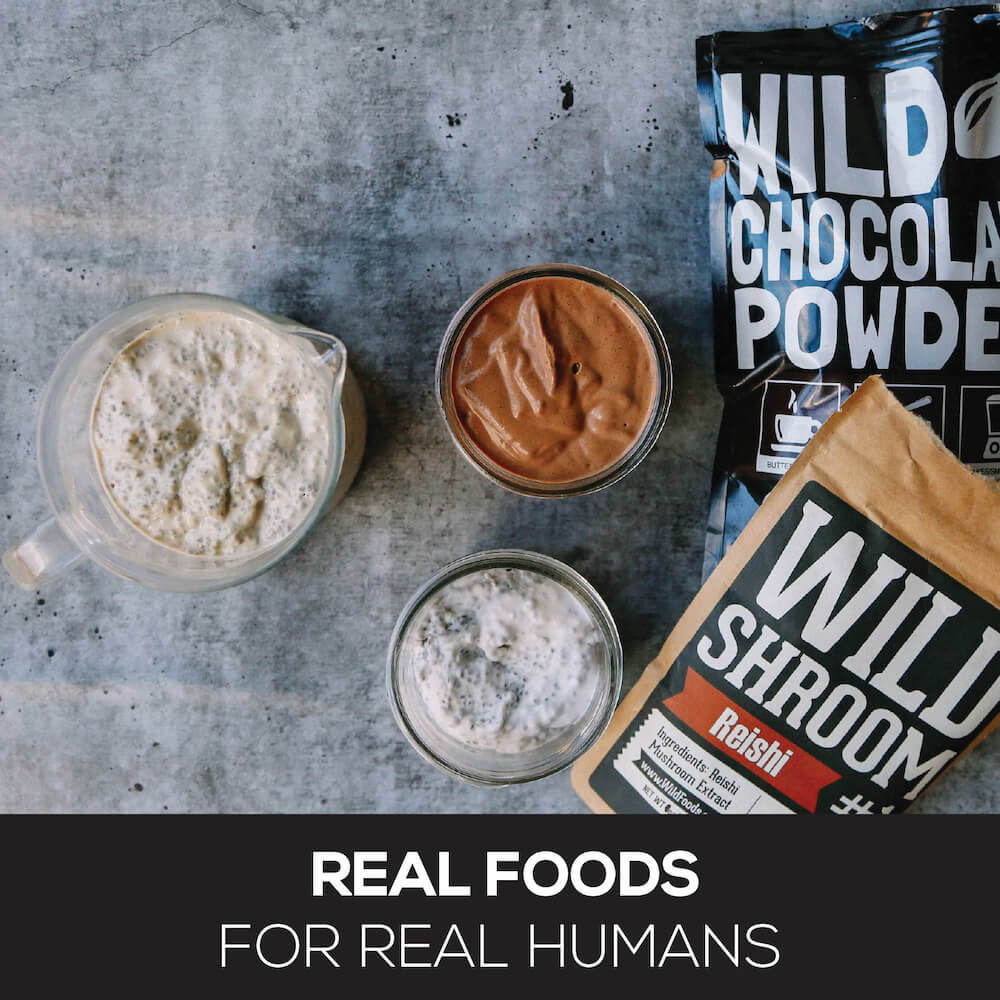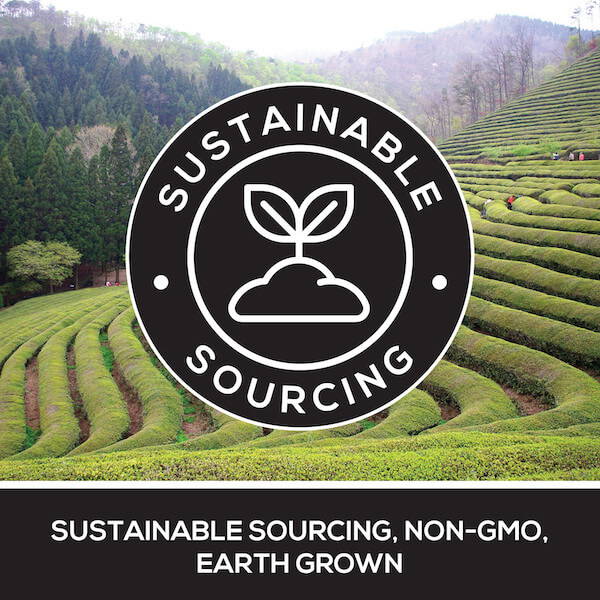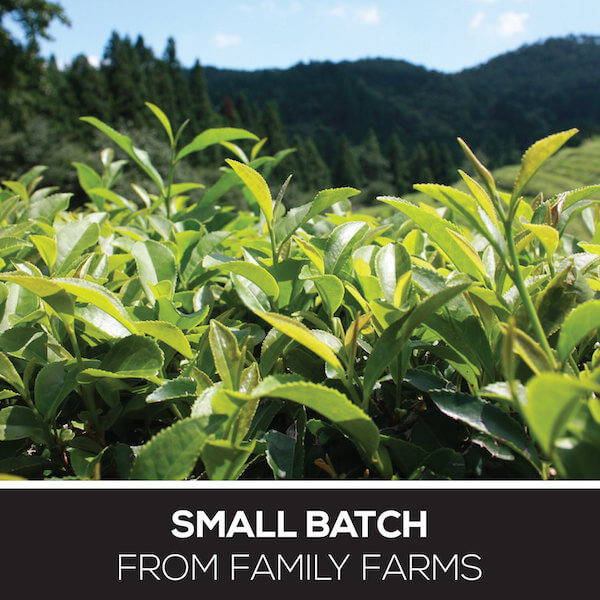 Notice to California residents: This product contains chemicals known to the State of California to cause cancer and birth defects or other reproductive harm. For more information, go to www.P65Warnings.ca.gov