Energy. Focus. Gut Health. Immunity.
Antioxidant-rich superfood blend known for its immune-boosting properties and cognitive enhancing abilities may help the brain with concentration, mood improvement, and general relaxation.
Each 100% wild organic ingredient in our blend was carefully handpicked for its distinct health benefits, to address your physical and mental wellbeing as well as everything in between.
Organic: Non-Alkalized Raw Cocoa Powder, Reishi Mushroom Extract, Raw Maca, Chaga Mushroom Extract, Turmeric Powder
90 day money back guarantee

99.97% Customers Are Satisfied
The Wild Standard is Trust
Love CocoTropic Organic Cocoa Mushroom!
I love the flavor of this healthy cocoa! I add a little bit of pure maple syrup to give it a little sweetness!
5 star service - great company - will buy again
Taste great - I feel better
Found my drink
Perfect morning drink that actually helps your body. I'm not a coffee drinker but love hot chocolate. Wanted something without sugar, this has flavor and with honey it tastes like hot chocolate and helps my immune system and focus 😄
All around great stuff
I just stated using several supplements as well as additives and health boosting products. So far I am very pleased with the entire experience. I had an issue with dosing that I emailed customer service about only to be replied to by the CEO himself who then shared his personal email if I were to need any further assistance. That spoke measures to me about the kind of company this is.
Over 100,000 Raving Fans!
Wild Cocotropic is an antioxidant-rich superfood blend known for its immune-boosting properties and cognitive enhancing abilities may help the brain with concentration, mood improvement, and general relaxation.



Nature's Fuel For energy and focus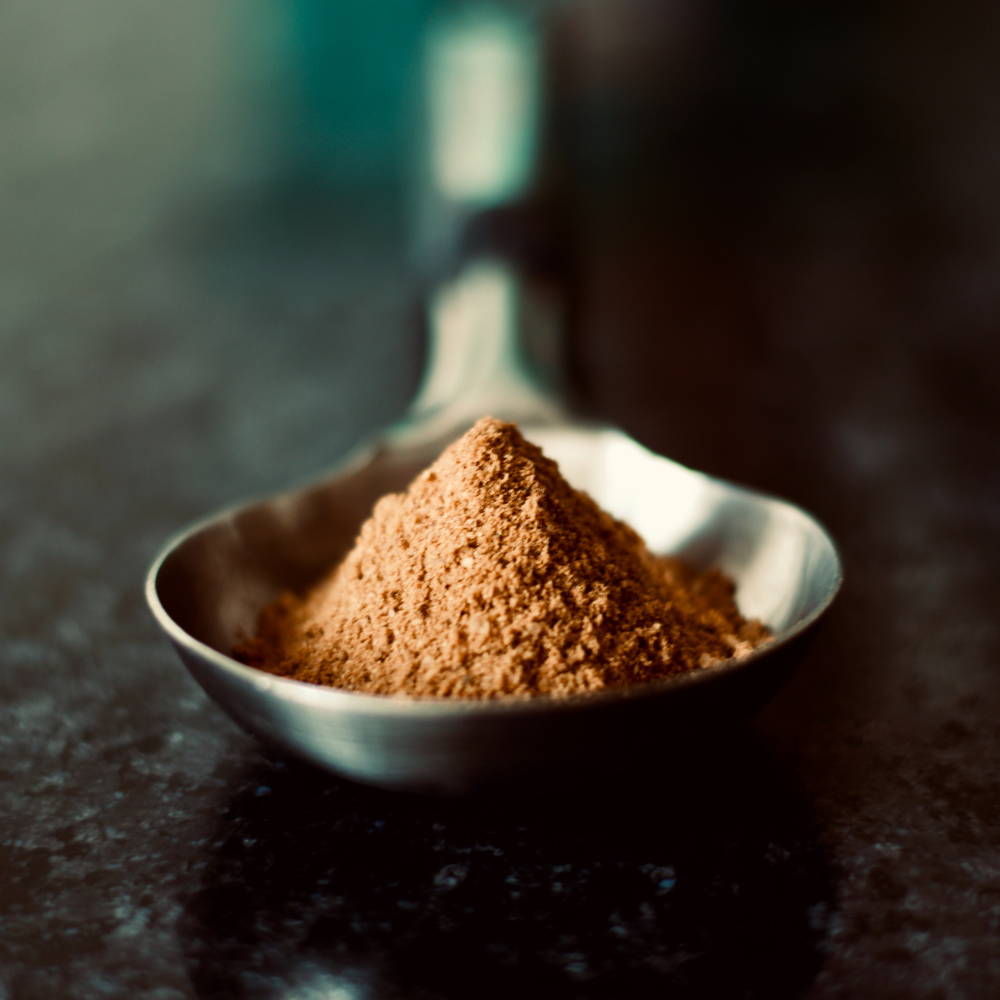 The natural raw cacao health benefits are impressive and it houses tons of antioxidants. It's one free-radical fighting goodie that can benefit your mind, skin and body.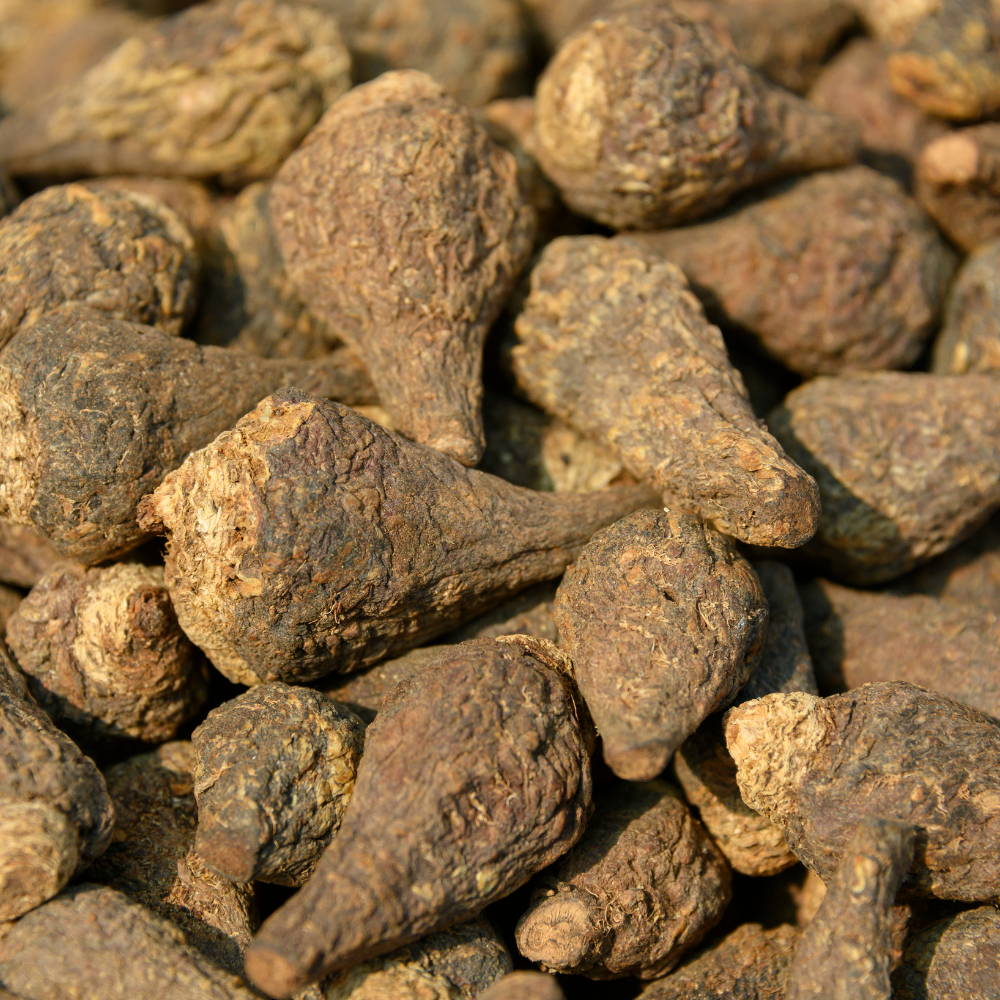 Maca is an adaptogenic plant which means it gives your body the ability to resist what's going on in and around you, like anxiety or stress.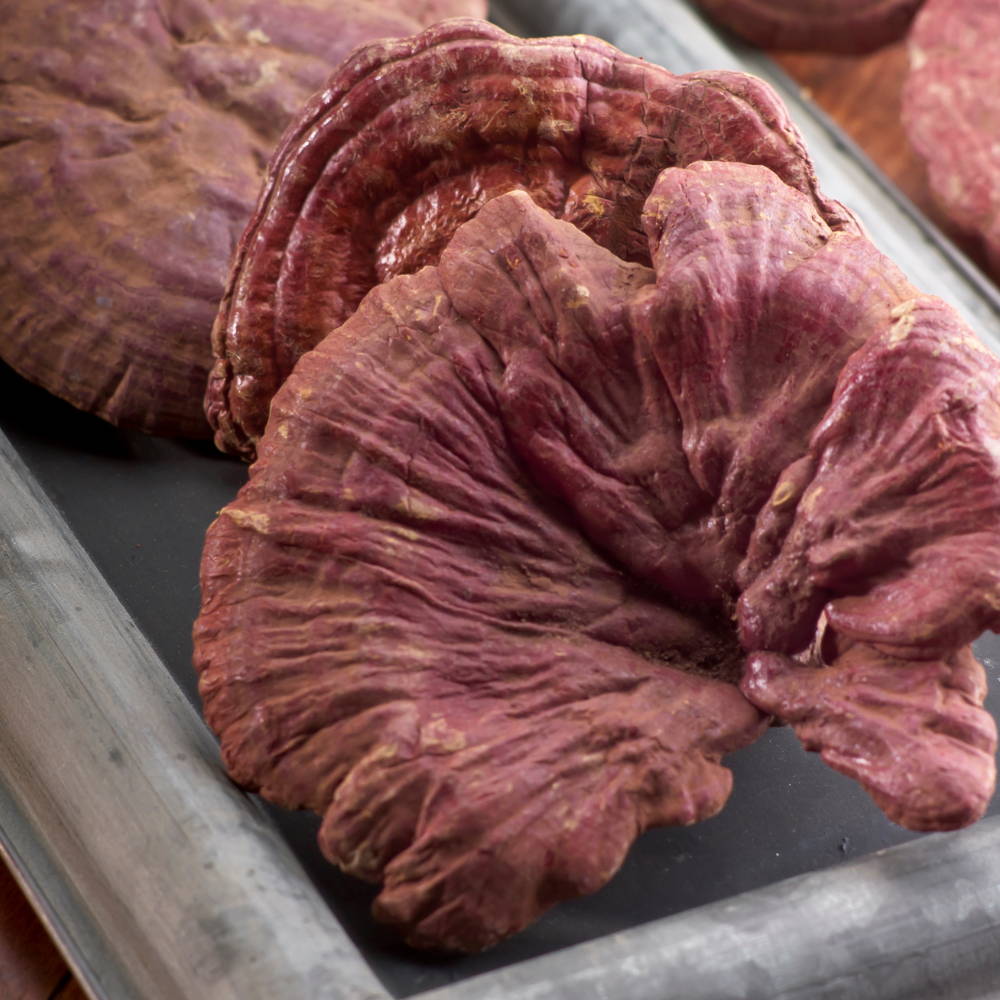 A superfood that's been beloved in eastern medicine for thousands of years, "the mushroom of immortality" supports better mood and lowers anxiety.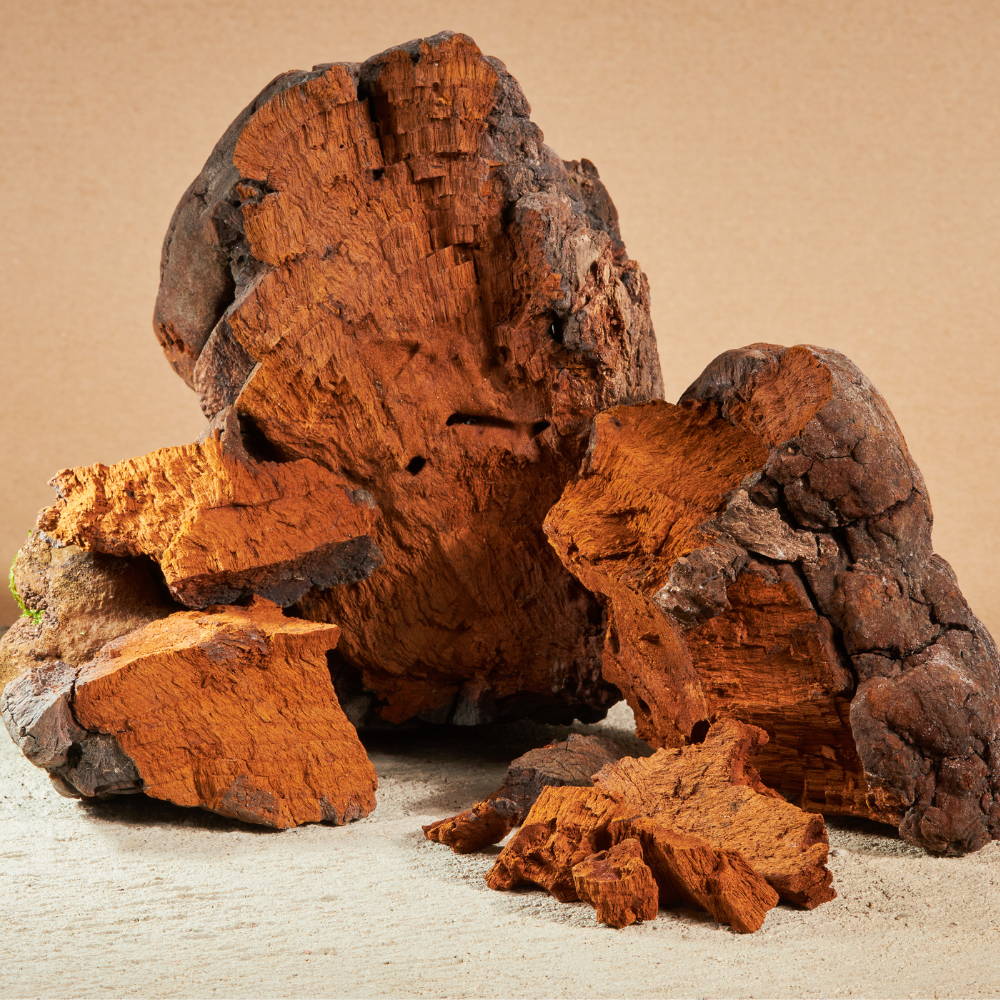 Chaga mushroom is a fungus that grows primarily on birch trees in cold climates. The ultimate antioxidant for your skin, this powerful formula supports healthy cells and tissues.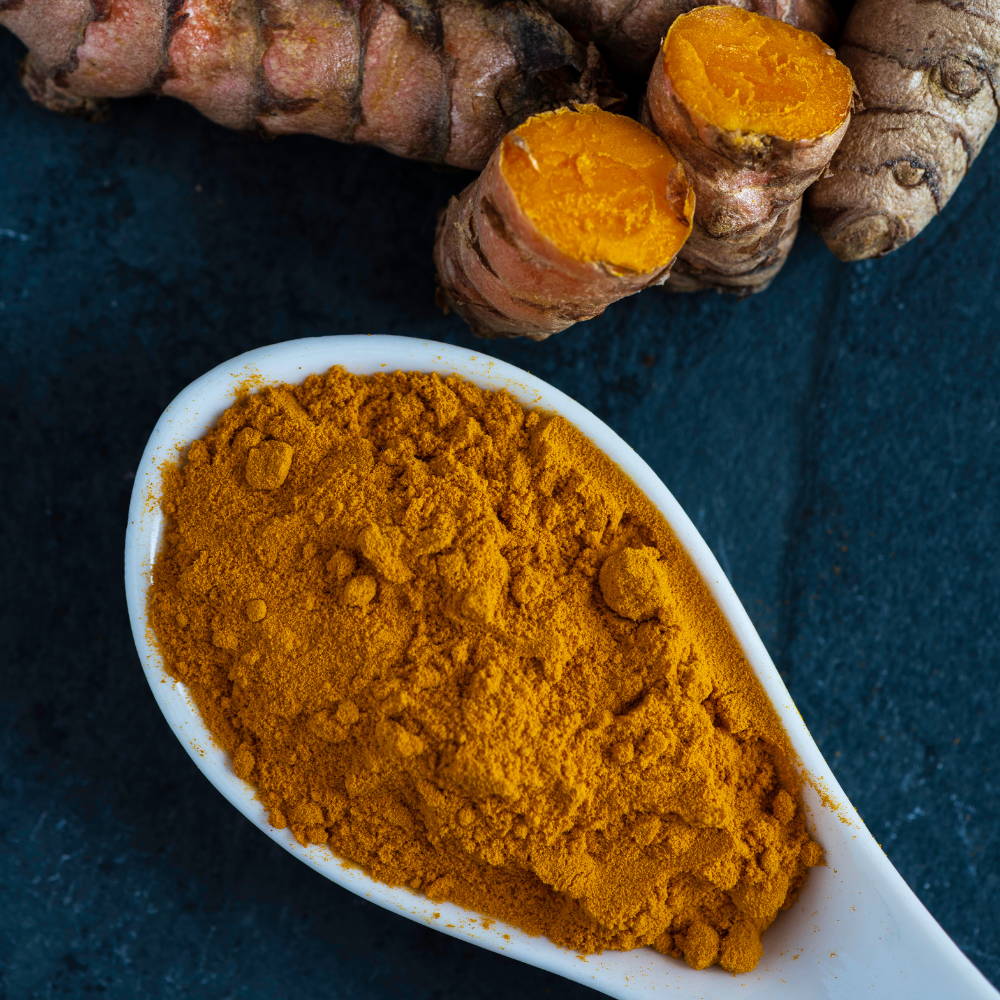 Turmeric contains 3 active phytochemicals, known as curcuminoids, collectively referred to as "curcumin" that is well-regarded for its antioxidant properties.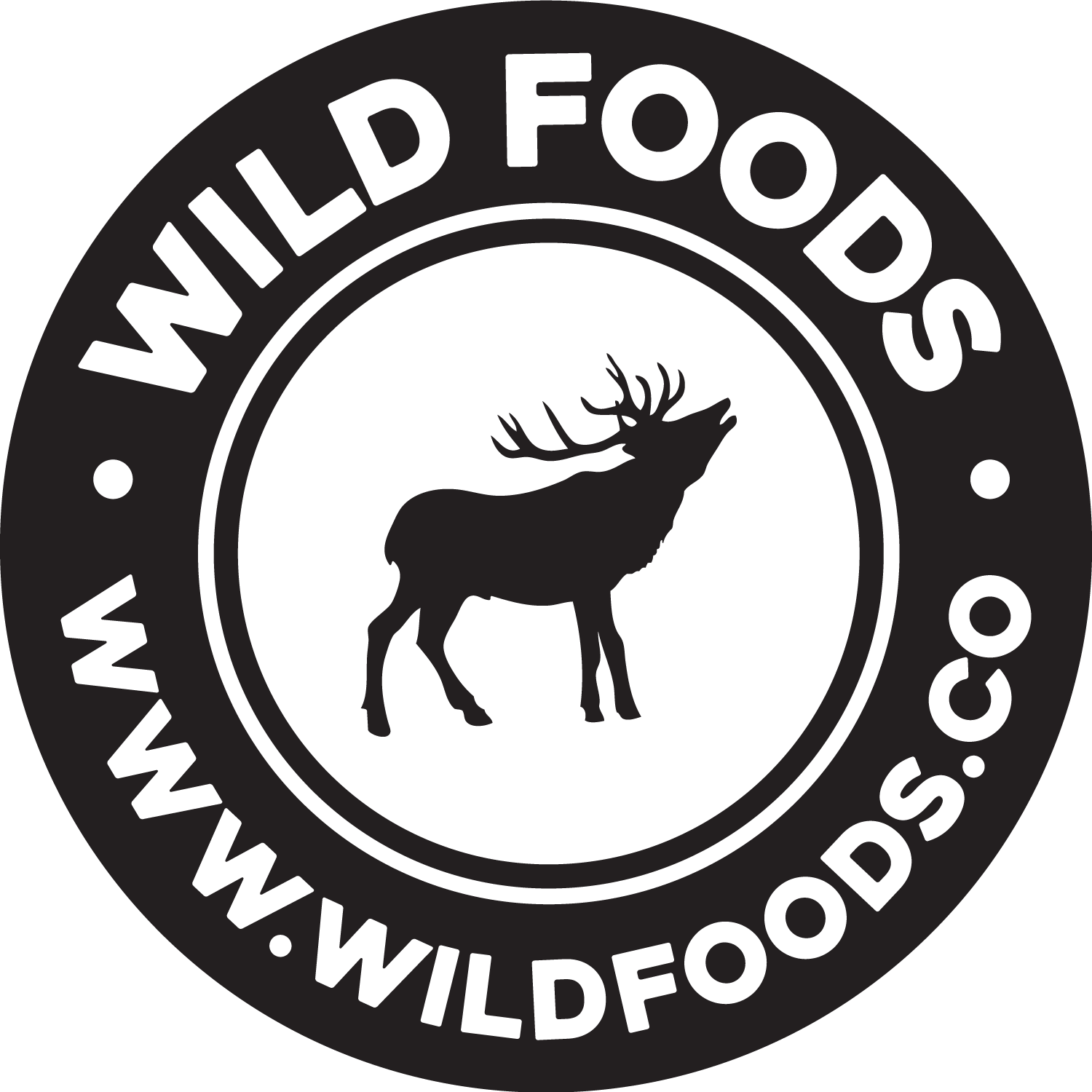 100% Fruiting Body Mushrooms


Low Caffeine (Under 40mg)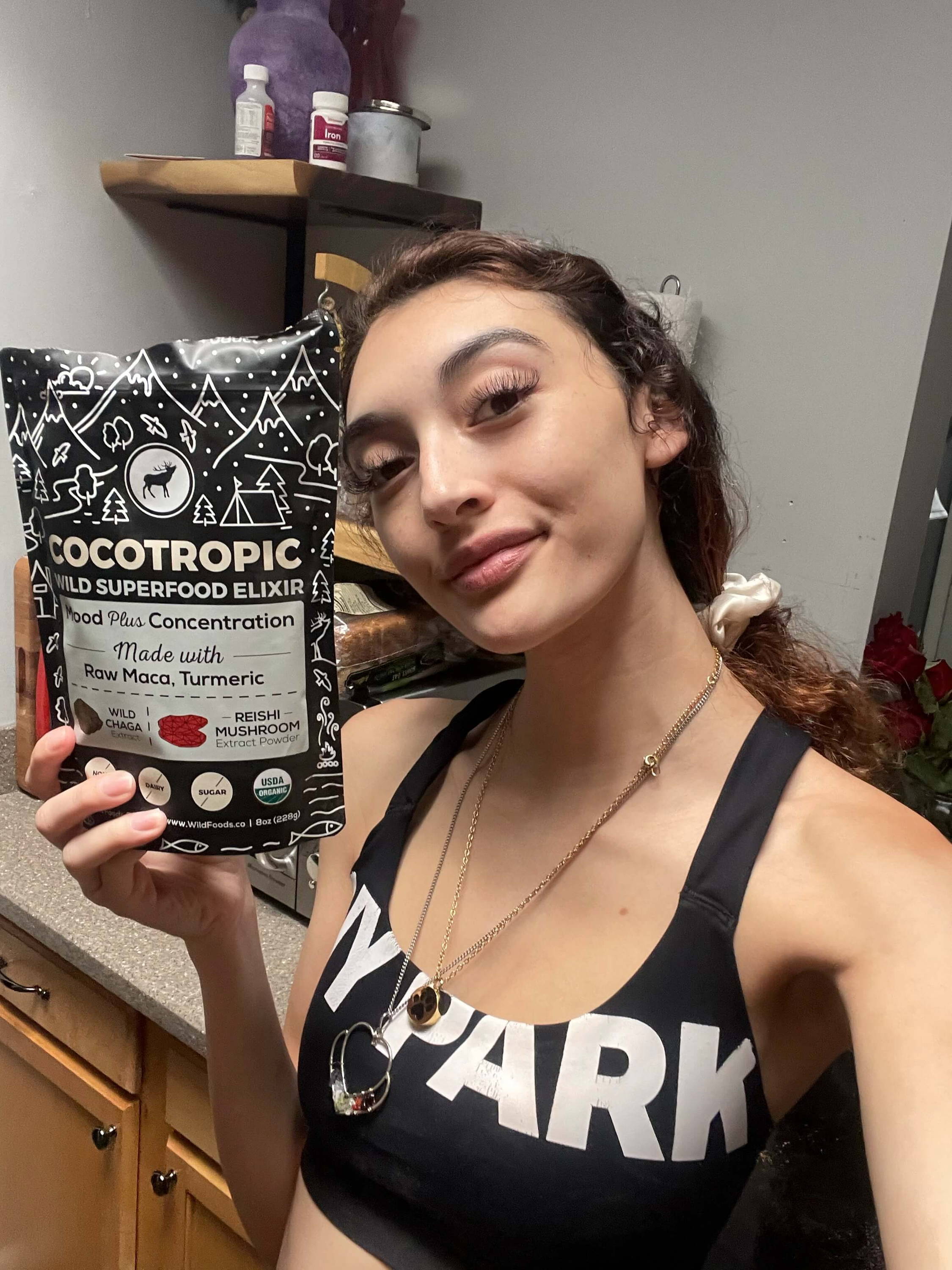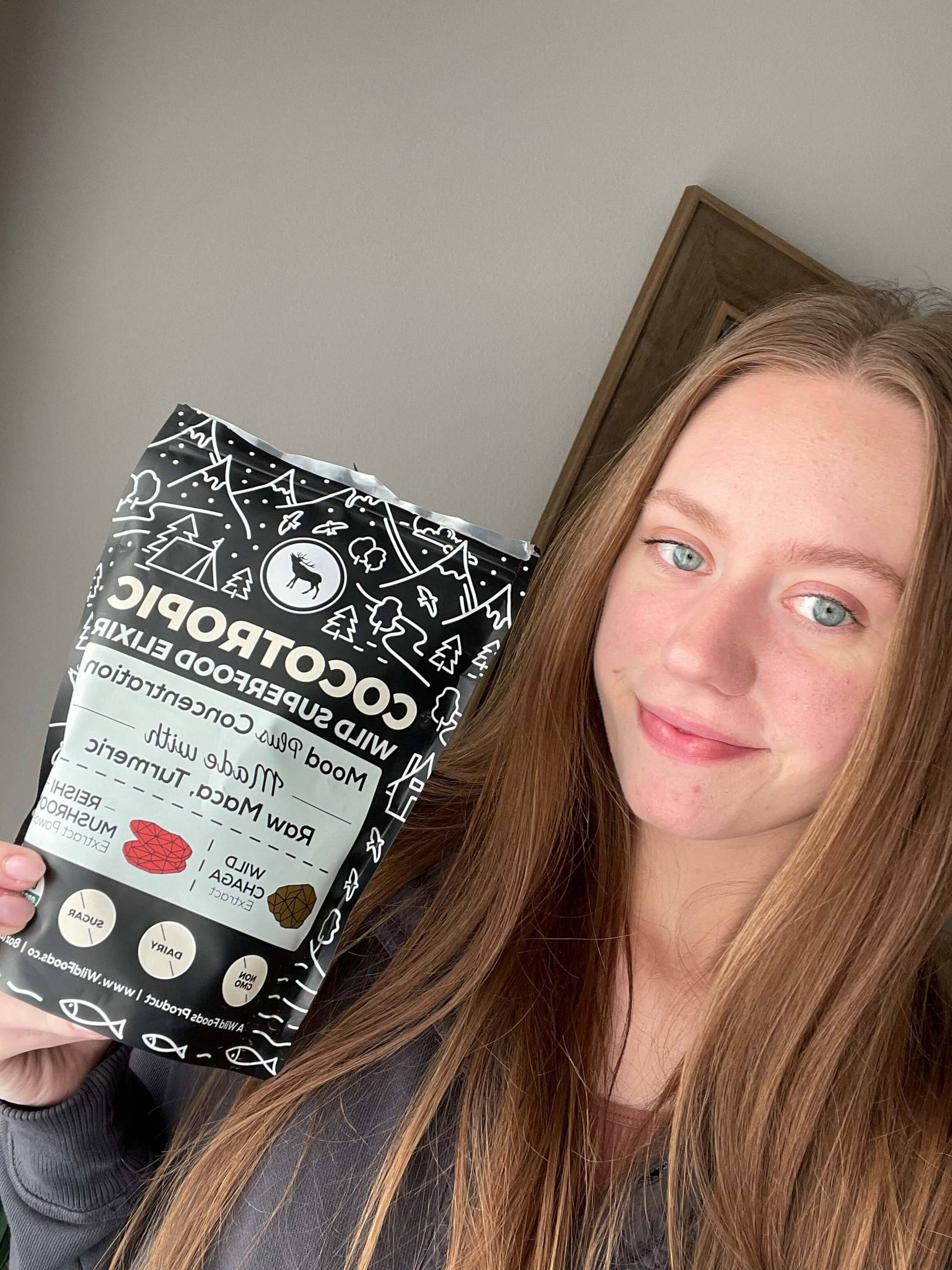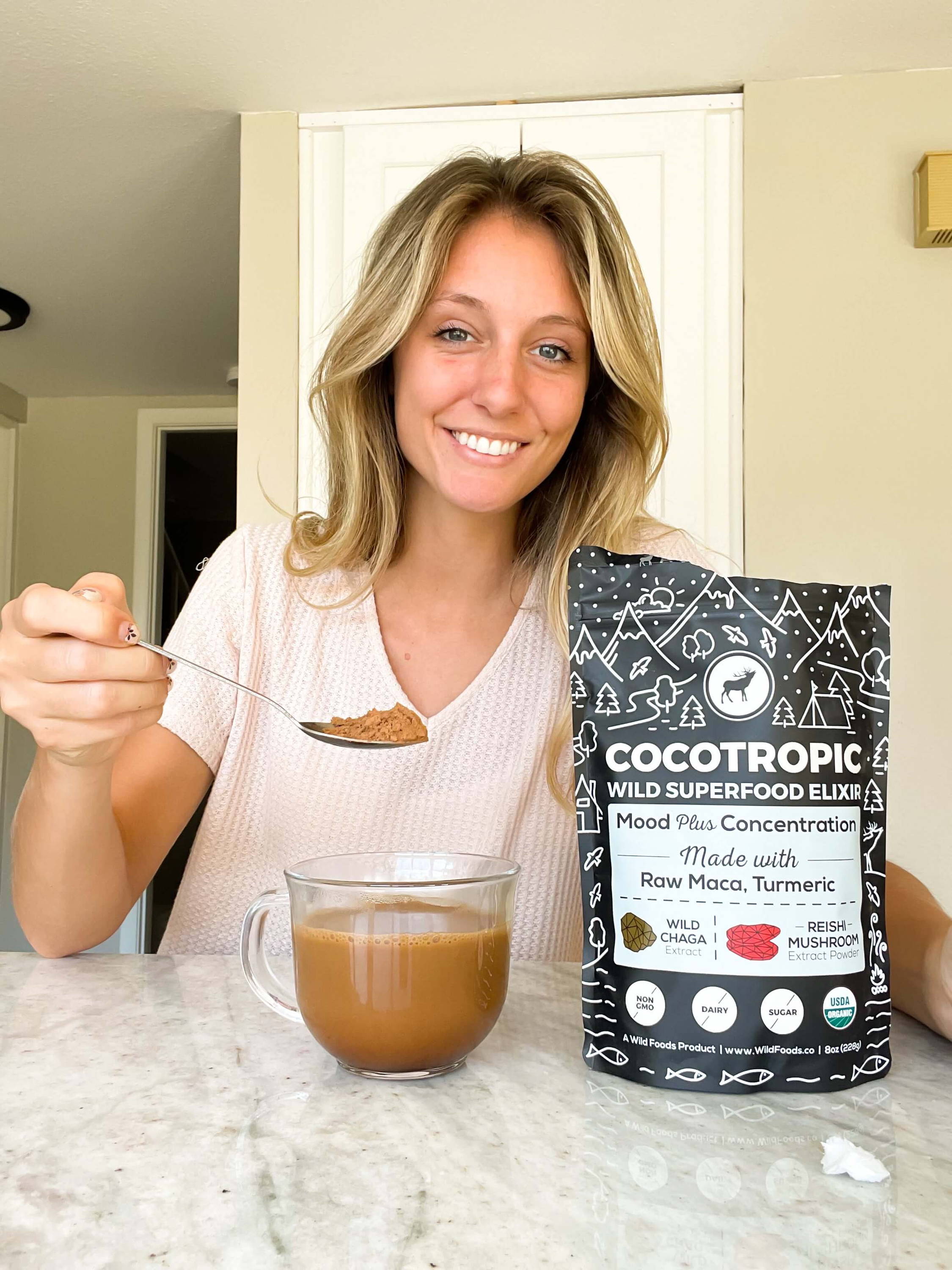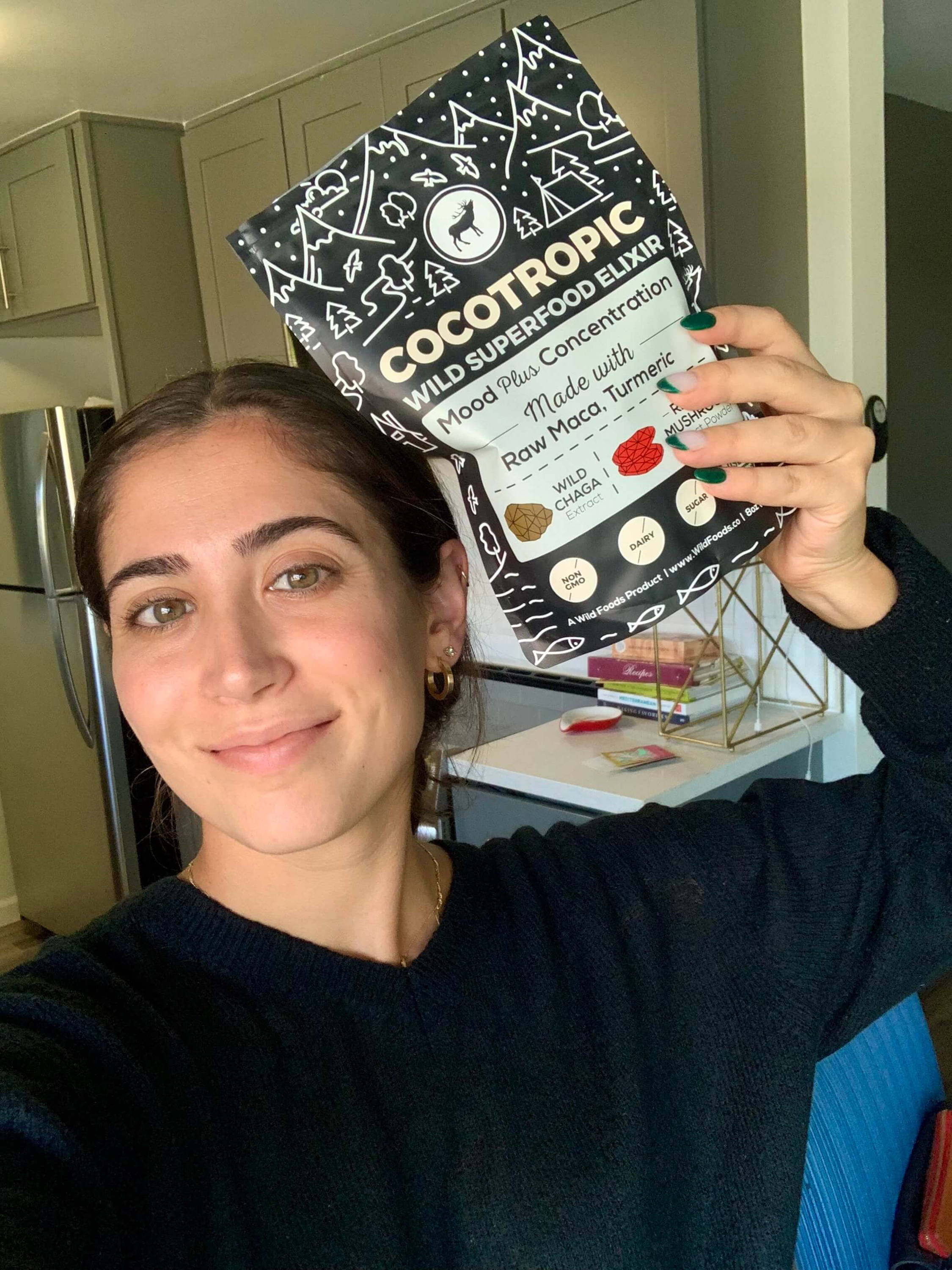 60% of Customers Buy a Bundle and Save
Helping you become your best self through premium sourced, tested, real, natural ingredients that work.
We are dedicated to bringing you the best ingredients so you can support your healthy lifestyle.
The Wild Guarantee: If we don't use it, we don't sell it

Only if I'll give it to my kids will I offer it to you. - Colin, Founder
Gluten, Soy, Artificial ingredients, Fillers or other nonsense

100% Money-Back Guarantee
If you are not 100% satisfied with your purchase, kindly contact us at info@WildFoods.co and return the product for a full refund with no questions asked.
We've been offering premium, whole food sourced ingredients for 8 years now. Check us out on Amazon and Google for mountains of historical data, reviews, and happy customers ⭐⭐⭐⭐⭐

A Yearly Savings Club Designed To Reward Our Most Wild Customers
15% off every order (even bundles!)

You get a special code that works on every order. No limitations or restrictions!
Skip The Line Shipping on every order ($7.99 per order value)

This expedited option costs $7.99 per order. Club members get it on EVERY ORDER THEY PLACE AUTOMATICALLY!
$15 Store Credit Each Year

You're starting to see how much of a no-🧠 this is, right?